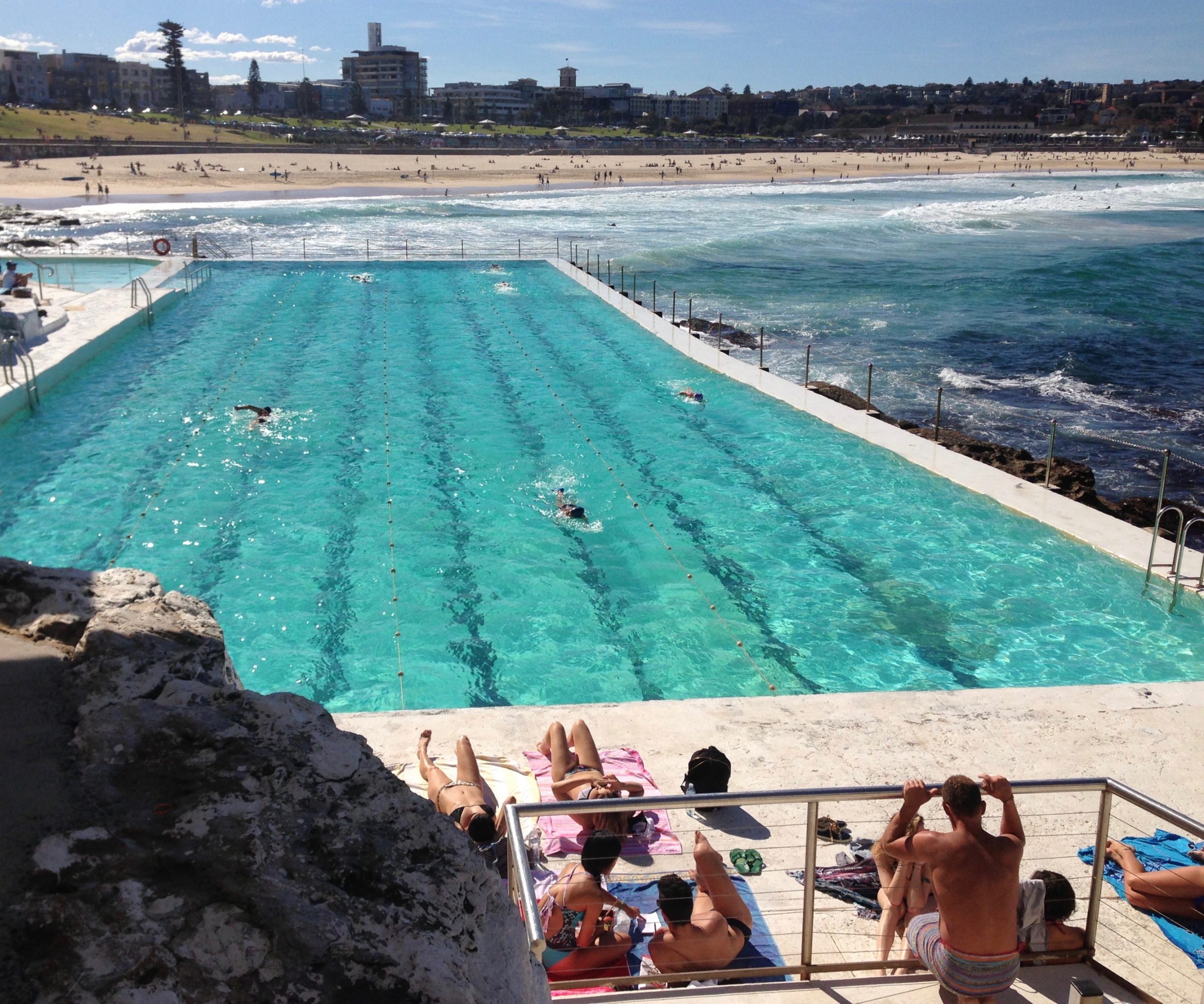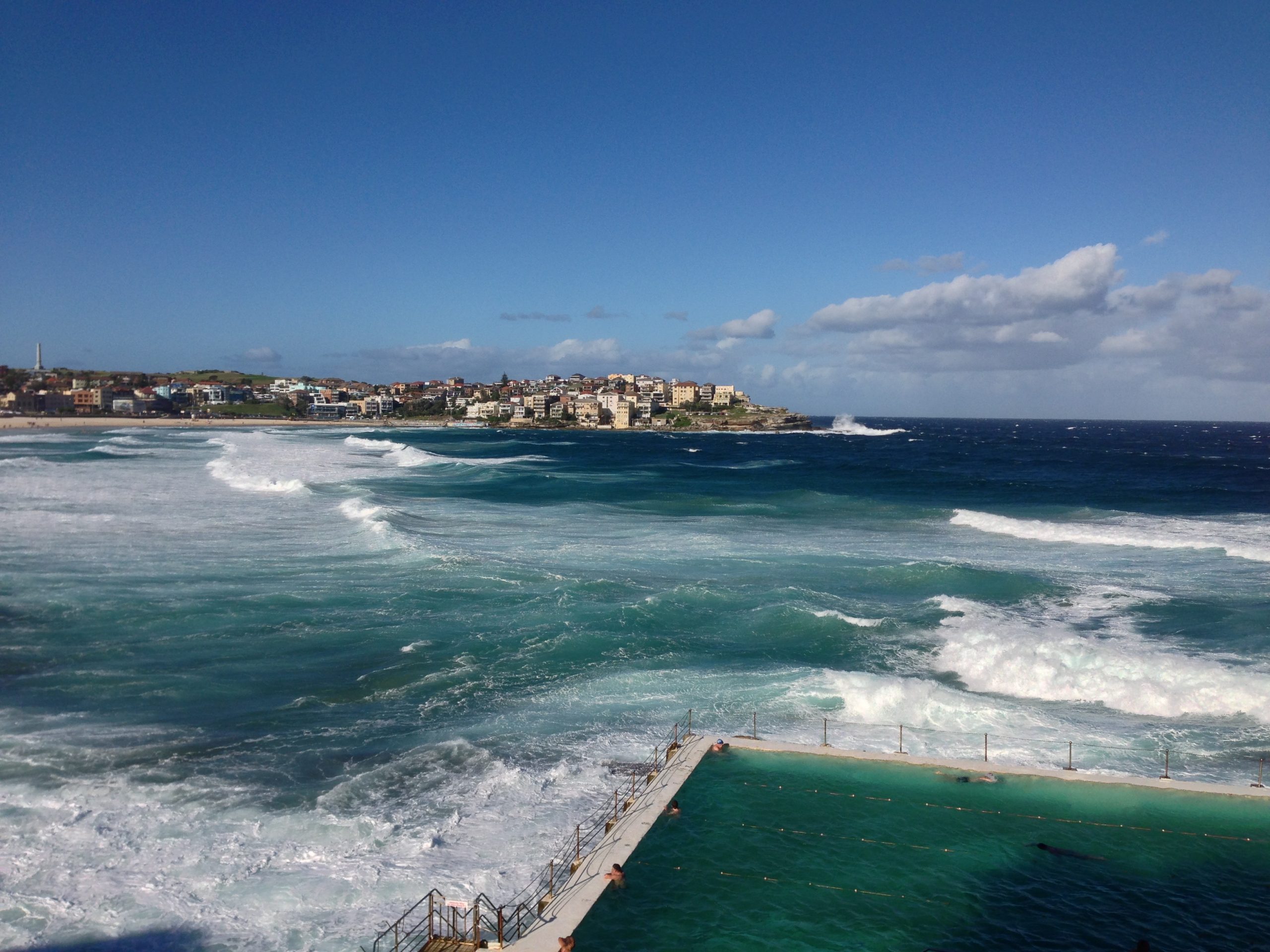 bondi-beach-the-home-of-transition-bondi
Caring for the environment & building community
bondi-beach-the-home-of-transition-bondi
Caring for the environment & building community
bondi-beach-the-home-of-transition-bondi
Caring for the environment & building community
bondi-beach-the-home-of-transition-bondi
Caring for the environment & building community
Transition Bondi is a community group in Sydney, Australia, based on the principles of the global Transition Town movement.
Through workshops and events, such as our popular Film & Feast night, a monthly Dig Day at our community garden and a farmers market stall, Transition Bondi brings people together to share, learn and be active in creating a more sustainable community and world. We believe addressing the big issues of our time, from food security to dependence on fossil fuels, starts at the local level: here in Bondi Beach.
Upcoming Events
Join us for one of our events.
Waverley Library
Waverley Library
Initiatives
We are a solution-based and action-oriented group, and this is why we run, or support, the following projects.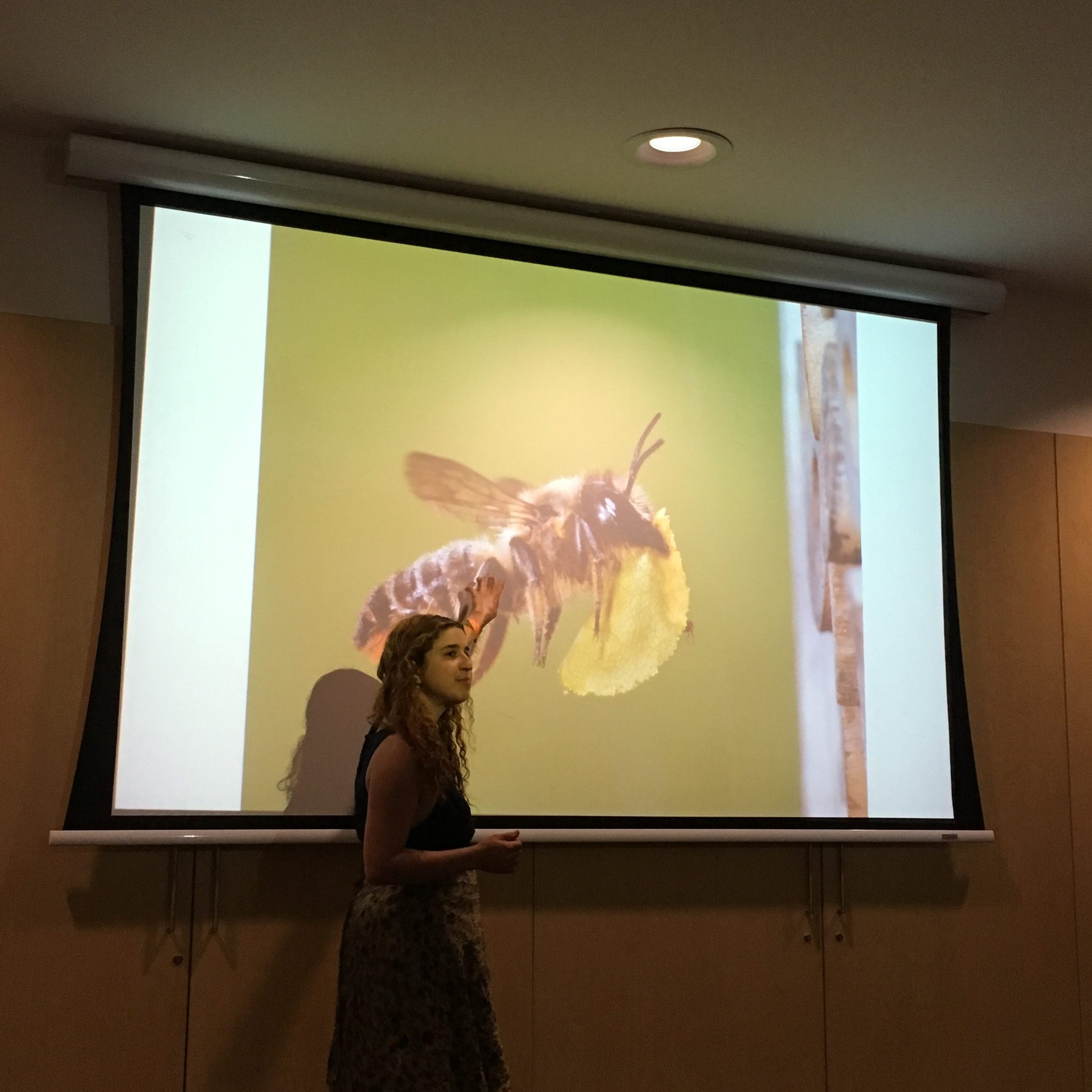 Community Cafes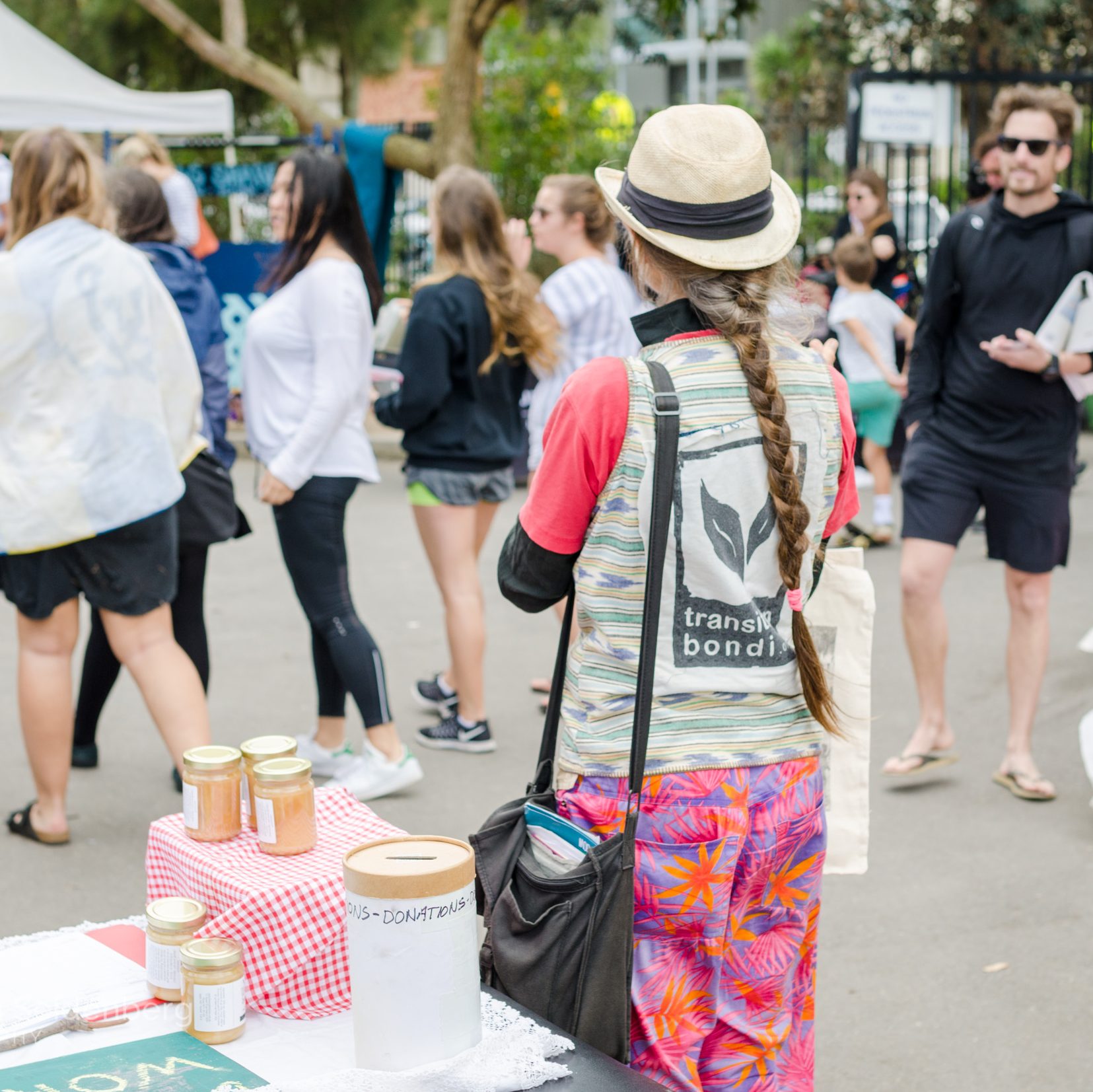 Farmers Market Stall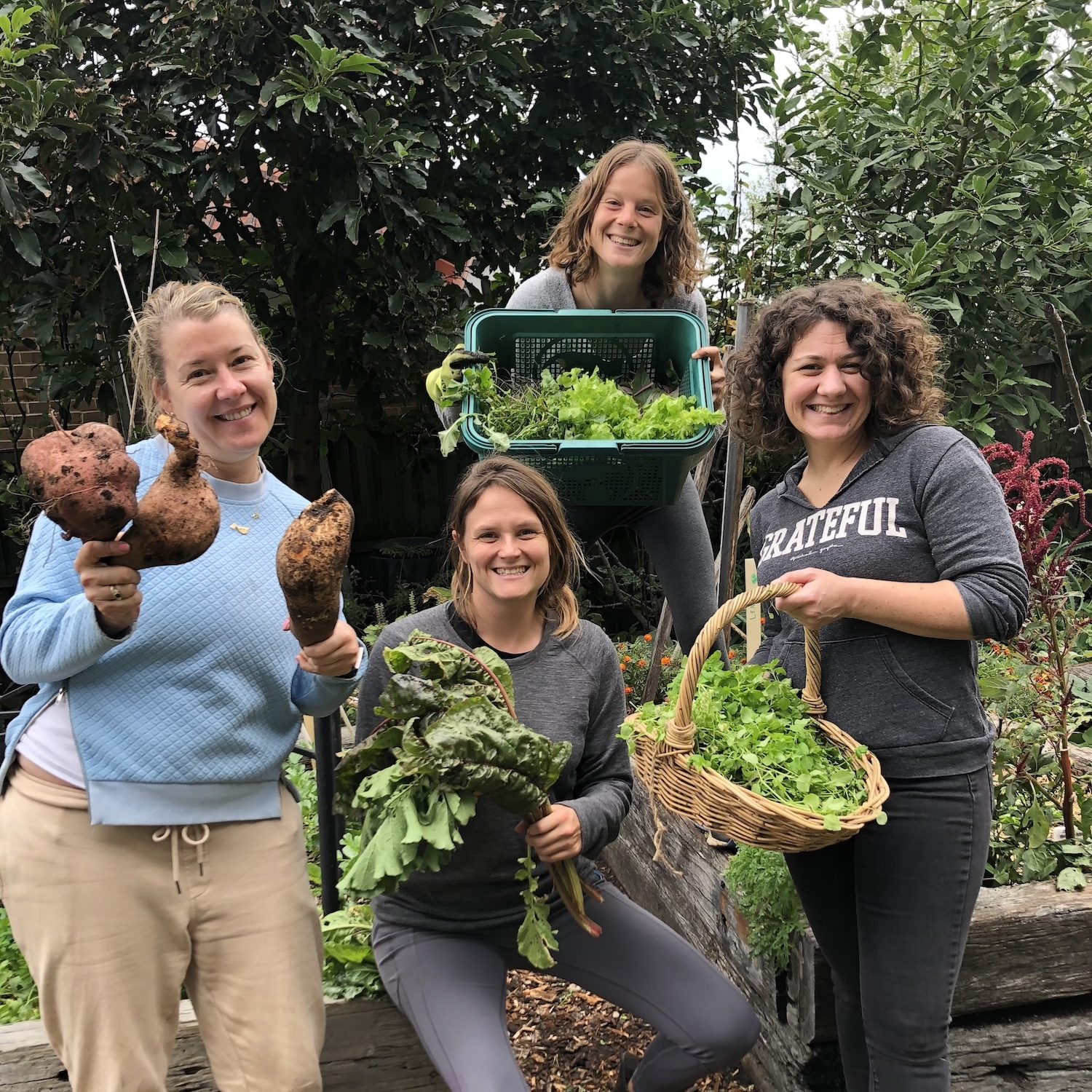 Community Garden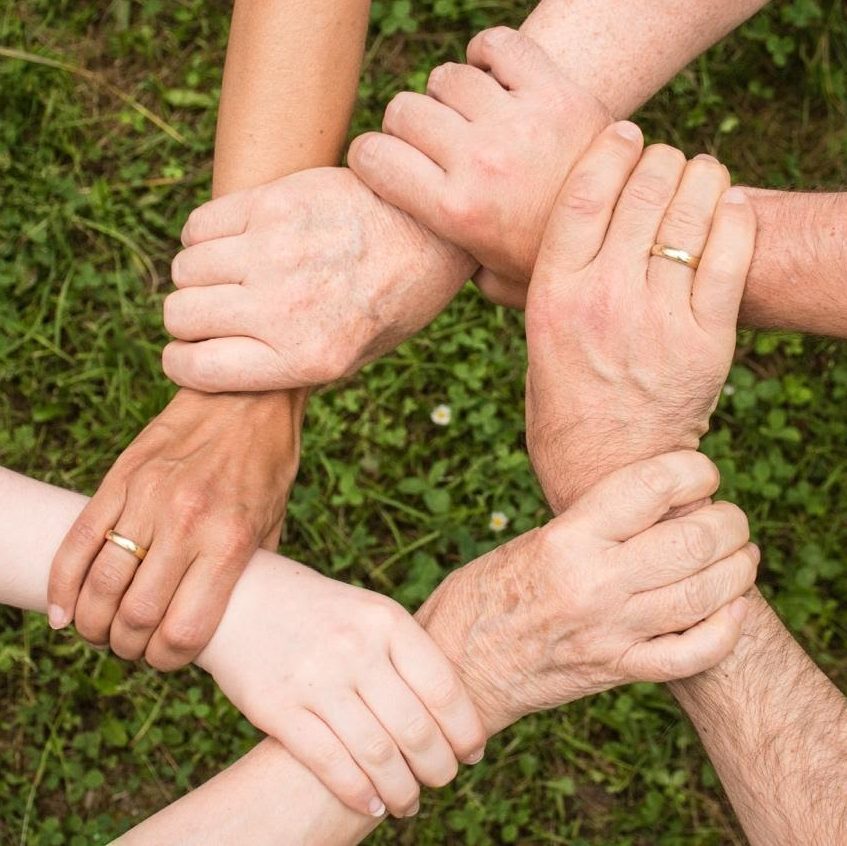 Inner Transition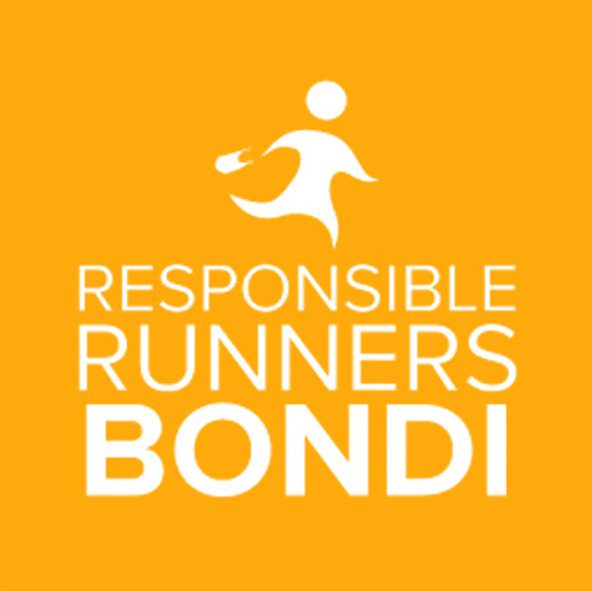 Responsible Runners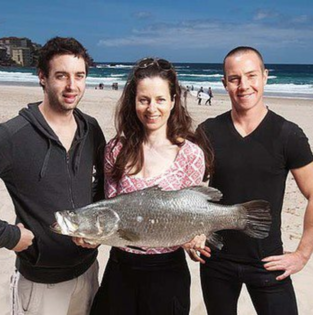 Happy Fish Bondi
Stay up-to-date
Sign up for our fortnightly newsletter and get the latest news and upcoming events straight into your inbox.