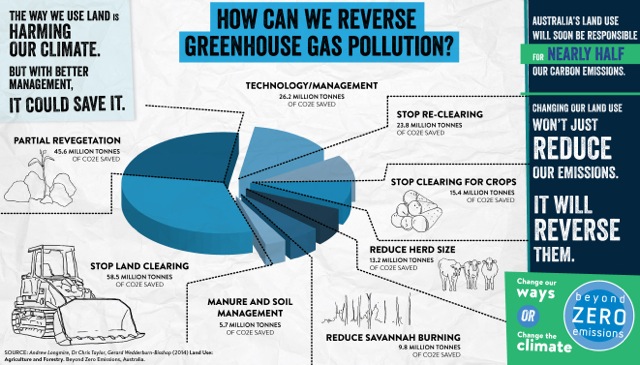 Guest Dinner & Conversation DRIVING CHANGE | BUILDING RESILIENCE with Prof Stephen Bygrave
The impact of community groups on climate action
Mon 16 October, 6.30-8.30pm
Pot luck vegan dinner (bring a plate/no soup)
Bondi venue advised on registration
Free event. Max 20 people. Donations welcome
Don't miss this unique opportunity to talk directly with one of Australia's leading climate action policy makers and reformers, who believes community groups like Transition Bondi have alot to offer on a big-picture level through local action and resilience building.
Prof Stephen Bygrave has been instrumental in shaping climate policies at a national, state and international level and currently consults the federal government on the National Electric Vehicle Strategy.
We are privileged to welcome Stephen Bygrave to our Guest Dinner table.

About Stephen Bygrave
Stephen Bygrave has worked for over 30 years on many leading climate policies at the international, national and sub-national levels. He is an Honorary Professor at the Institute for Climate, Energy and Disaster Solutions at the ANU and Director of Candlebark Mountain Refuge, an off-grid sustainable retreat in the Snowy Mountains.
He currently consults to the federal government on the National Electric Vehicle Strategy. Among other things, he has worked as CEO of Beyond Zero Emissions; also on significant reforms including development of the carbon pricing mechanism, the national renewable energy target, and net zero emissions strategies in NSW and ACT Governments.
RSVP by 15 October to [email protected] to reserve your place at our Bondi table. Location will be emailed prior to the event. We look forward to your company.