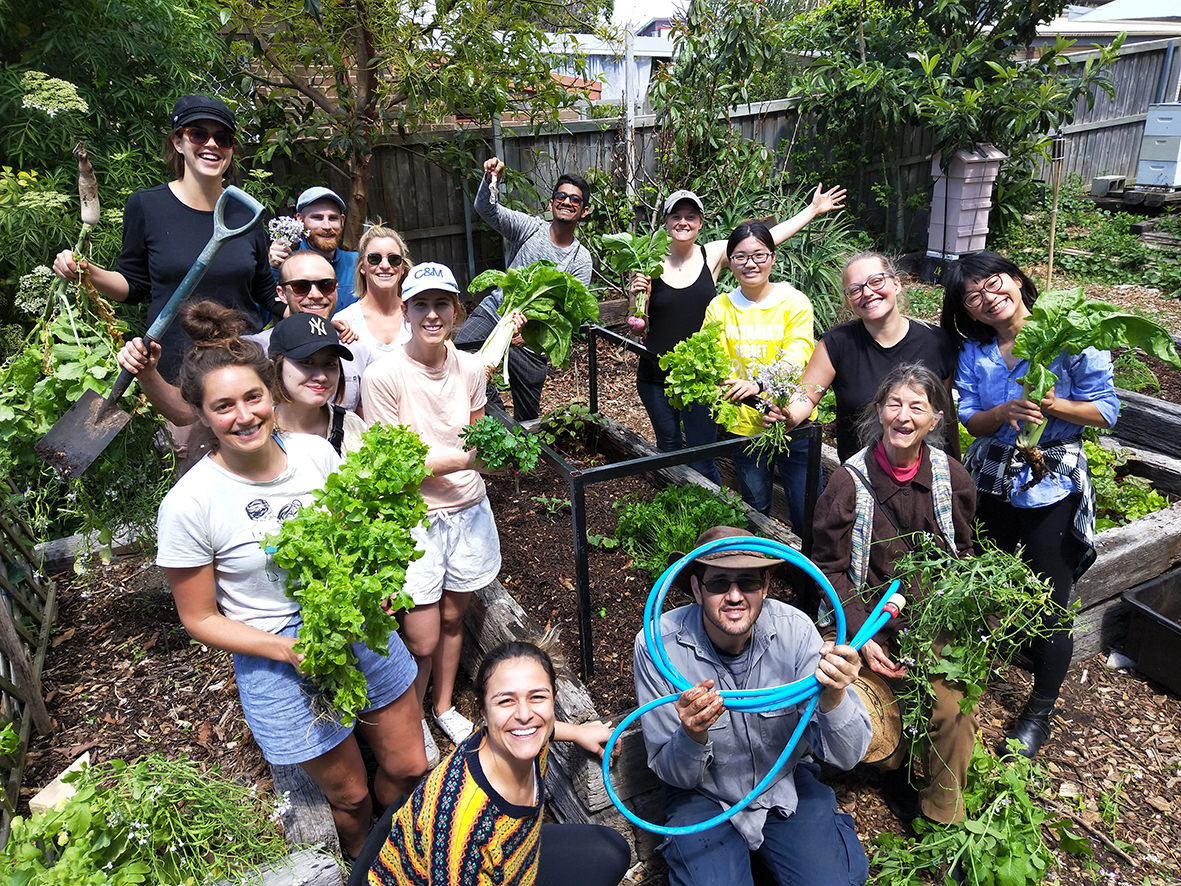 Garden Working and Learning Bee 2023
Come along to Transition Bondi's monthly dig in our community garden hub. Join a diverse community of people to learn about permaculture, composting, bees and much more!
?When: Every Second Sunday of the Month, Feburary – December (9-11am October – April, 10am-12pm May – September)
?Where: at the back of 241 Bondi Road, Bondi, NSW, 2026
?What to bring: Enclosed shoes, hat, sunscreen, water.
?What to expect: The Transition Bondi Community Garden
Hub is intended to be a learning space and a community space, where people can come together each month to share skills, forge friendships, and learn. We hope you find gardening as rewarding as we do and are inspired to take your green thumb to your own patch, be it a balcony, verge or backyard and grow your own veggies! ?????? After all the homegrown ones always taste the best! And are kinder on our planet ?. As a hub we offer support, community and encouragement so more people can grow their own food.
We hope to see you on Sunday ?
❤️ This is a free event. Booking requested. ❤️