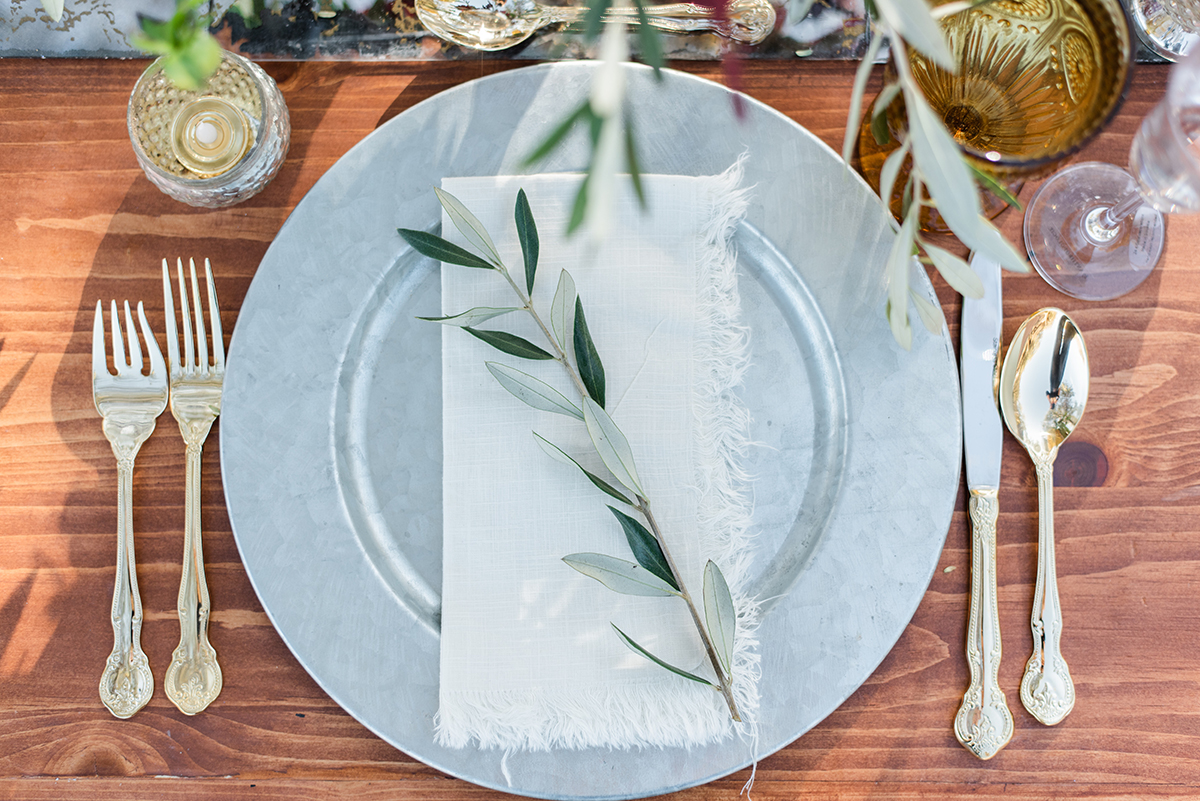 Guest Dinner 3 with Leyla Bhathela
You're invited to a warming winter gathering around the dinner table to savour a serve of stimulating conversation and a three-course vegan meal. This is an 'in person' occasion for up to 8 people.
We'll be joined by Leyla Bhathela, a member of Waverley Library's Program and Outreach team, who will talk about the Aboriginal and Torres Strait Islander Culture Club which she set up.  Originally from Azerbaijan, Leyla's background as a petro-engineer, graphic designer, pilot, adventurer, traveller, and voracious reader will add spice to the conversation mix.  
RSVPby 19 August to [email protected] to reserve your place at our Bondi table. Location will be emailed prior to the event.
We look forward to your company.