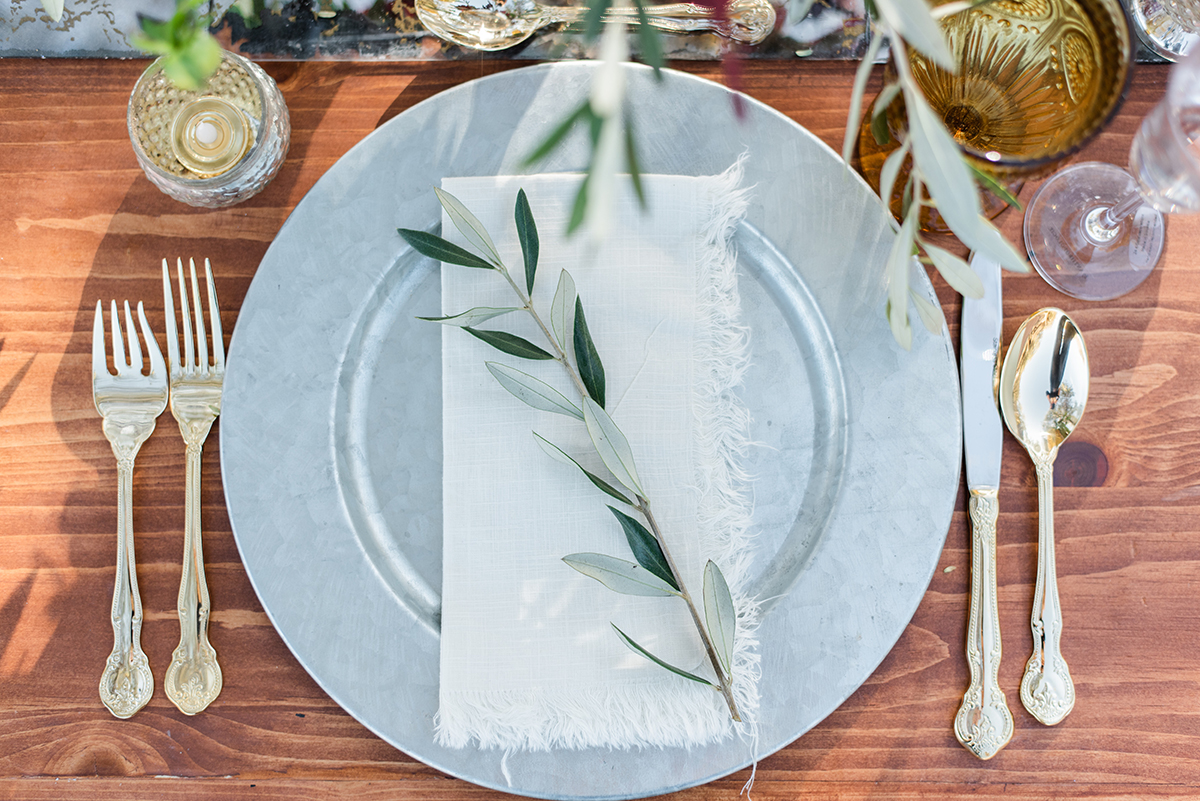 Guest Dinner 2 with Jade Peace and Blas Zlatar
You're invited to a warming winter gathering around the dinner table to savour a serve of stimulating conversation and a three-course vegan meal.
This is an 'in person' occasion for up to 8 people. We'll be joined by two special guests – micro-plastics expert Blas Zlater and returning traveller and key Transition Bondi team member Jade Peace. Topics will range from sustainable practices and Plastic Free July, to the joys of travelling Australia, connecting with communities and gardening. Let's find out how deep we can explore these shared passions and what our own experiences can bring to the table.
RSVPby 19 July to [email protected] to reserve your place at our Bondi table. Location will be emailed prior to the event.
We look forward to your company.