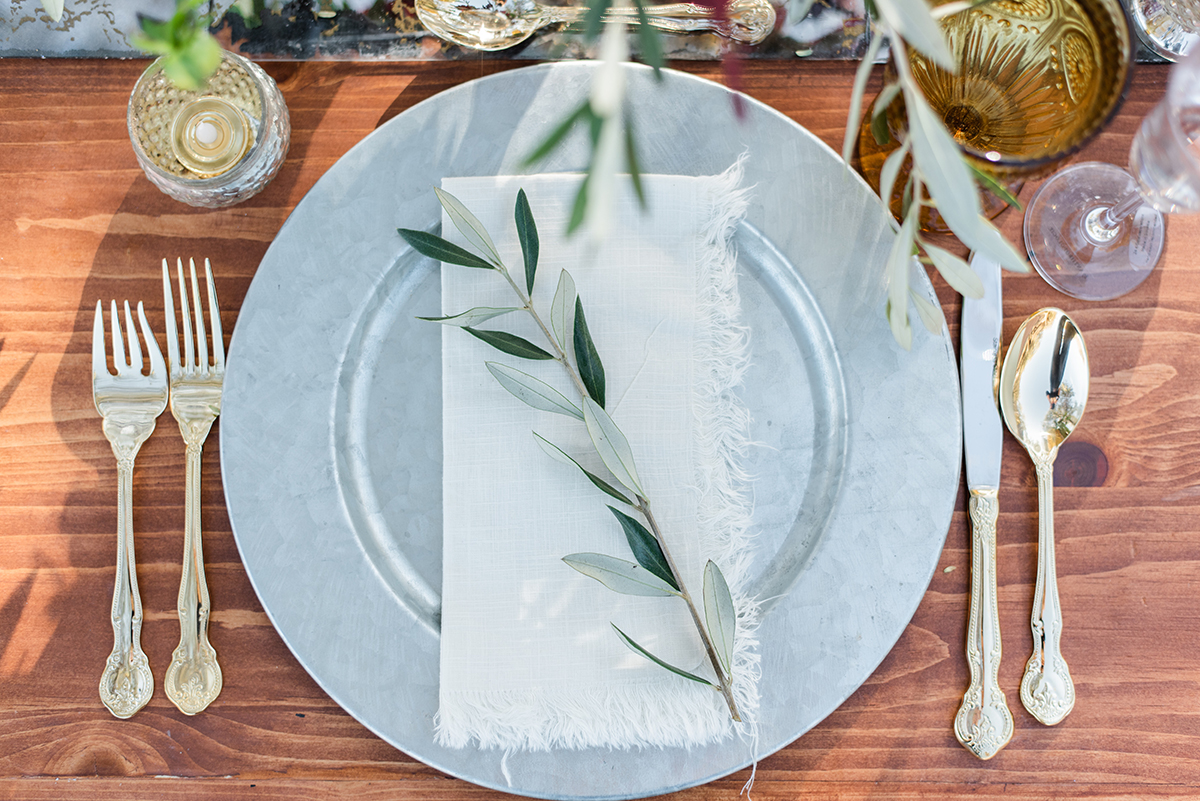 Guest Dinner 4 Human Centred Design with special guest Catalina Gouverneur
We're celebrating Spring with a special gathering around the dinner table to savour a serve of stimulating conversation and a three-course vegan meal.
We'll be joined by artist, designer and cold-water swimmer Catalina Gouverneur.  She'll talk about how we are all influenced by good design and the deep research that goes into creating that eye-catching product, website, brand or service that makes us choose one over the other. 
Human Centred Design is at the heart of Catalina's work when designing a website or problem solving and how this process can be applied to help community and small business challenges.  
Guest Dinner is an 'in person' occasion for up to 8 people.
RSVP by 12 September to [email protected] to reserve your place at our Bondi table.  Location will be emailed prior to the event.
We look forward to your company.