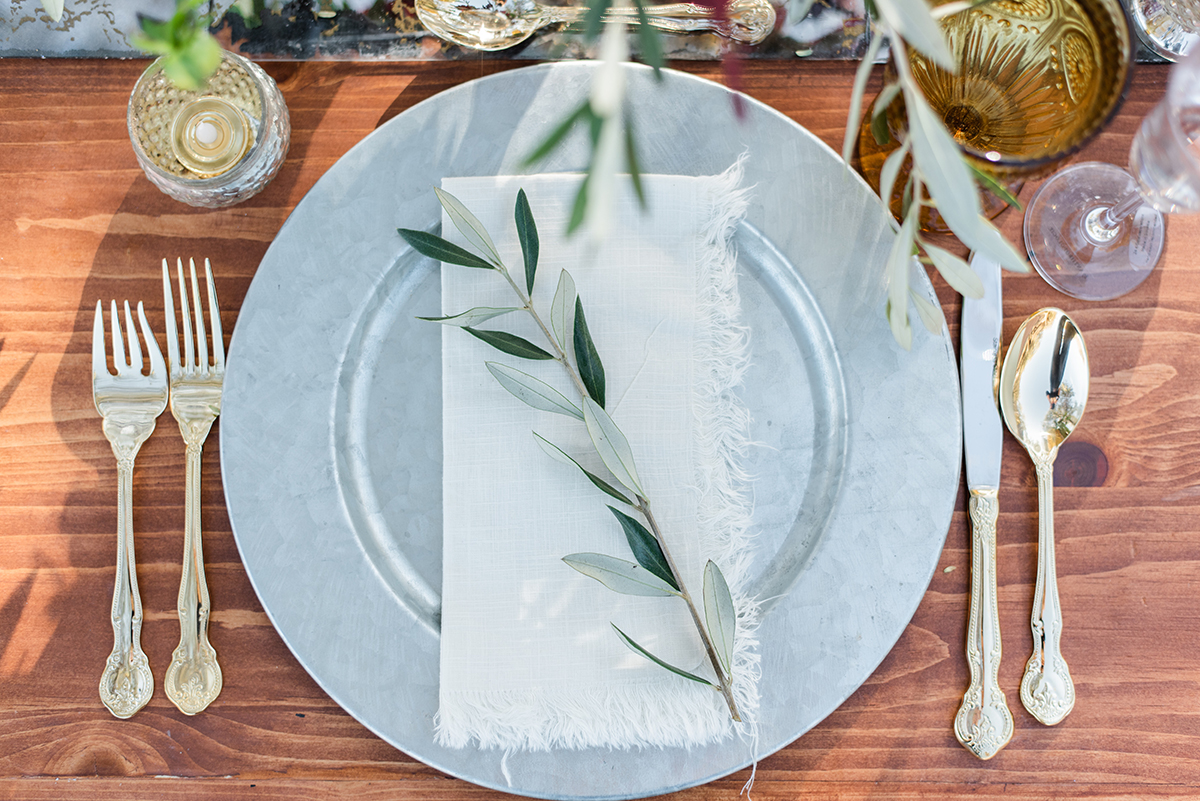 GUEST DINNER 6 THE 'NEW' LOOK IN FASHION with special guests Kara Otter and Chiara Di Giorgio
We'll be looking at fashion – with a new focus. Our guests Kara and Chiara will discuss creative re-purposing, vintage clothing, reducing waste and the circular economy. Find out how they use creative expression to cultivate awareness around fashion and social change.
Guest Dinner is an 'in person' occasion for up to 8 people.
RSVP by 20 November to [email protected] to reserve your place at our Bondi table.  Location will be emailed prior to the event. We look forward to your company.
Here's more about our special guests
Kara Otter
Kara is a local designer and co-owner of Karameleon. Her hand painted original designs are for women of all sizes. She also curates a second hand clothing collection.

Chiara Di Giorgio
Chiara brings her personal approach to fashion and the environment story through sharing, activism and creative development.