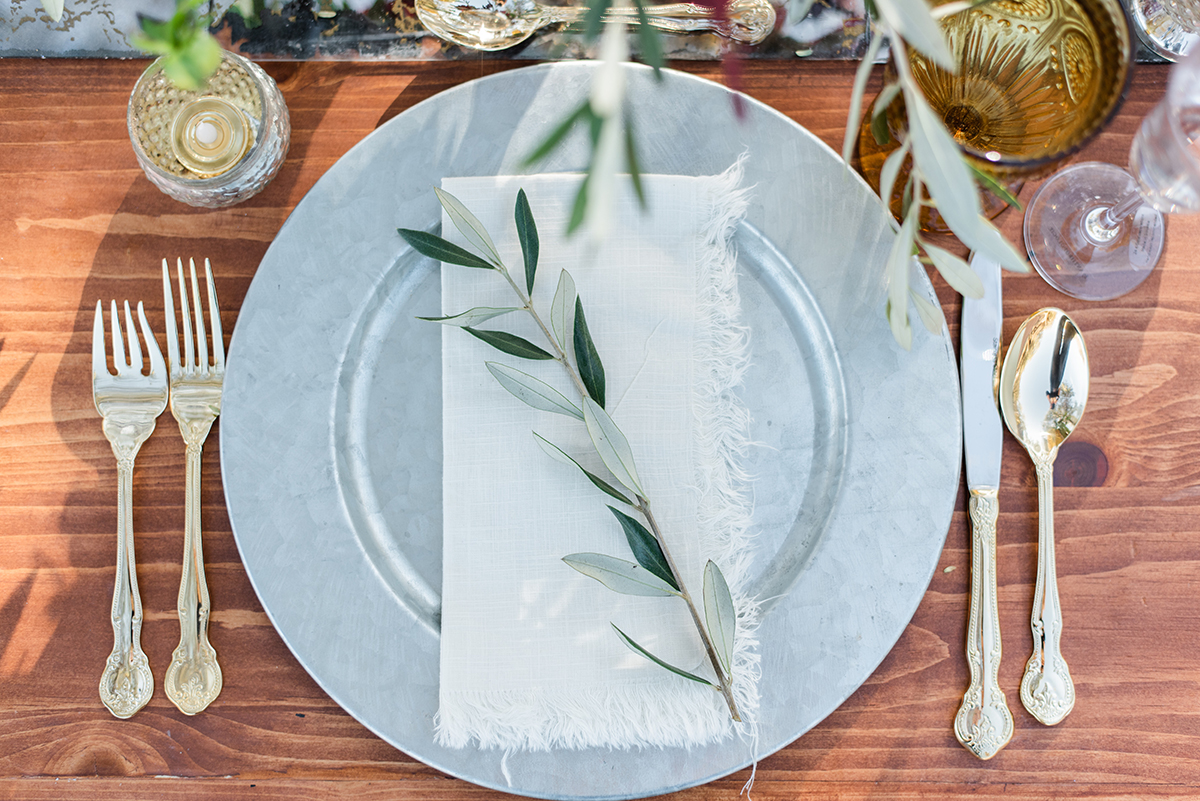 Guest Dinner & Conversation with Charlotte Bell & Chiara di Giorgio
3-course dinner $10 RSVP 4 July
You're invited to a warming winter gathering around the dinner table to savour a serve of stimulating conversation and a three-course vegan meal.   
We've had enough of Zoom, so this is an 'in person' occasion for 10 people.  Also at the table will be two special guests – Charlotte Bell and Chiara di Giorgio – who have specific interests relating to Plastic Free July to share to spark the conversation.  The topics include Finding Purpose in Repurposing (waste as a resource/art/circular economy) and Degrowth.  Let's find out how deep we can explore these shared passions and what our own experiences can bring to the table.
RSVP by 4 July to [email protected] to reserve your place at our Bondi table.  Location will be emailed prior to the event.  We look forward to your company.