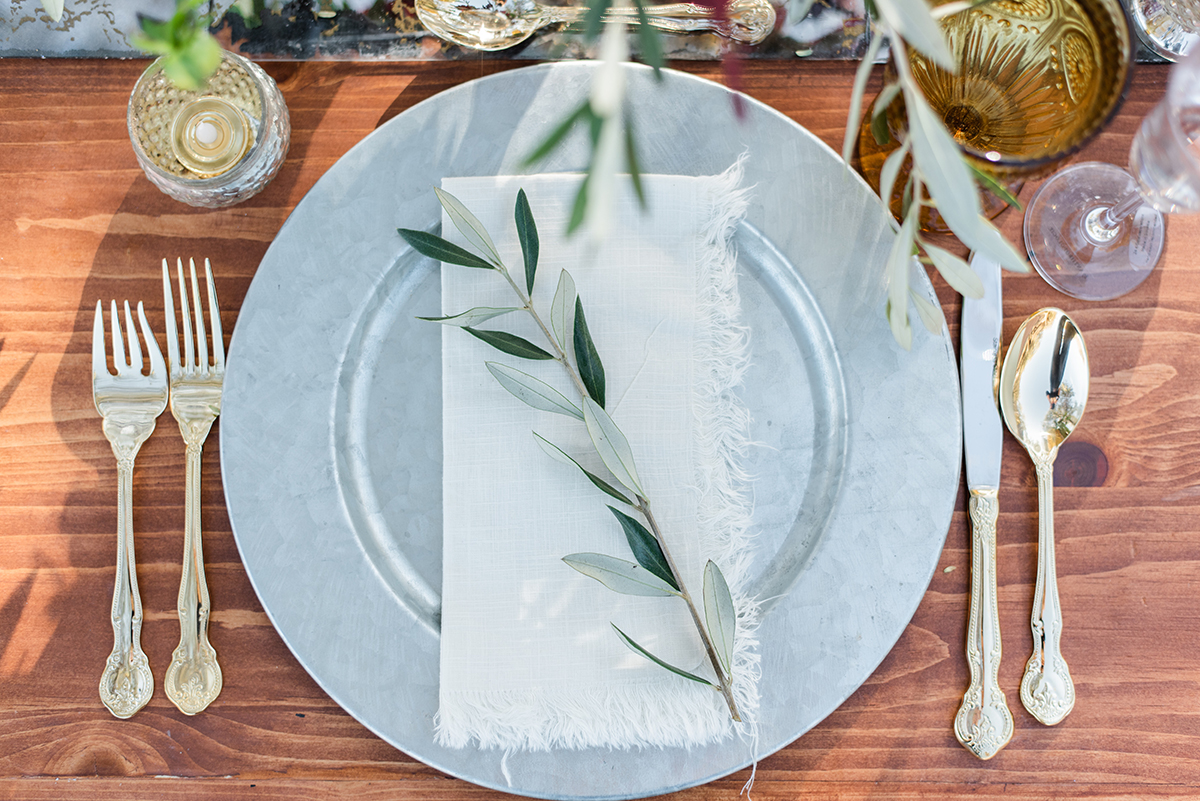 GUEST DINNER 5 WISDOM & GENUS with special guests Audrey Egan & Jon Owen
"They say knowledge is power … what if we cultivated wisdom instead." Audrey Egan
"Kids are the generation with most at stake and will be decisive in the fight for the environment." Jon Owen
Our special guests bring a unique and personal approach to the environment story – and our table – through sharing, activism and creative development. Find out how they use creative expression to cultivate awareness and social change.
You're asked to bring your curiosity and that special thing you think everyone should know about – a book extract, poem, photo, short video, a flower – that sparks conversation and understanding.
Guest Dinner is an 'in person' occasion for up to 8 people.
RSVPby 19 October to [email protected] to reserve your place at our Bondi table. Location will be emailed prior to the event. We look forward to your company.
Here's more about our special guests
Audrey Egan
Like you, I care about the environment, social justice and our future. How we get involved can be as unique as our fingerprints.
In a circle we'll be sharing with one another that special thing (book extract, poem, photo, flower) and discuss how we can keep this wisdom momentum going.
Audrey is involved in Artivism, Extinction Rebellion Red Rebels, local politics and gardening at Transition Bondi's community garden.
Jon Owen – creator of Genus
Jon is a dad of two girls (Molly 10, and Eve 8), a Bondi local, and co-founder of Genus, an App that helps make sustainability fun for kids.
Jon wants to get the next generation engaged and active in sustainability. They are a smart generation, but they're worried about the future of the planet. Helping them to engage and act is critical to the planet's future. They have the most at stake and will probably be decisive in the fight for the environment.
Jon grew up on the coast of rural West Wales (UK) and spent his childhood in fields and on beaches. This connection to nature made him a lifelong environmentalist.