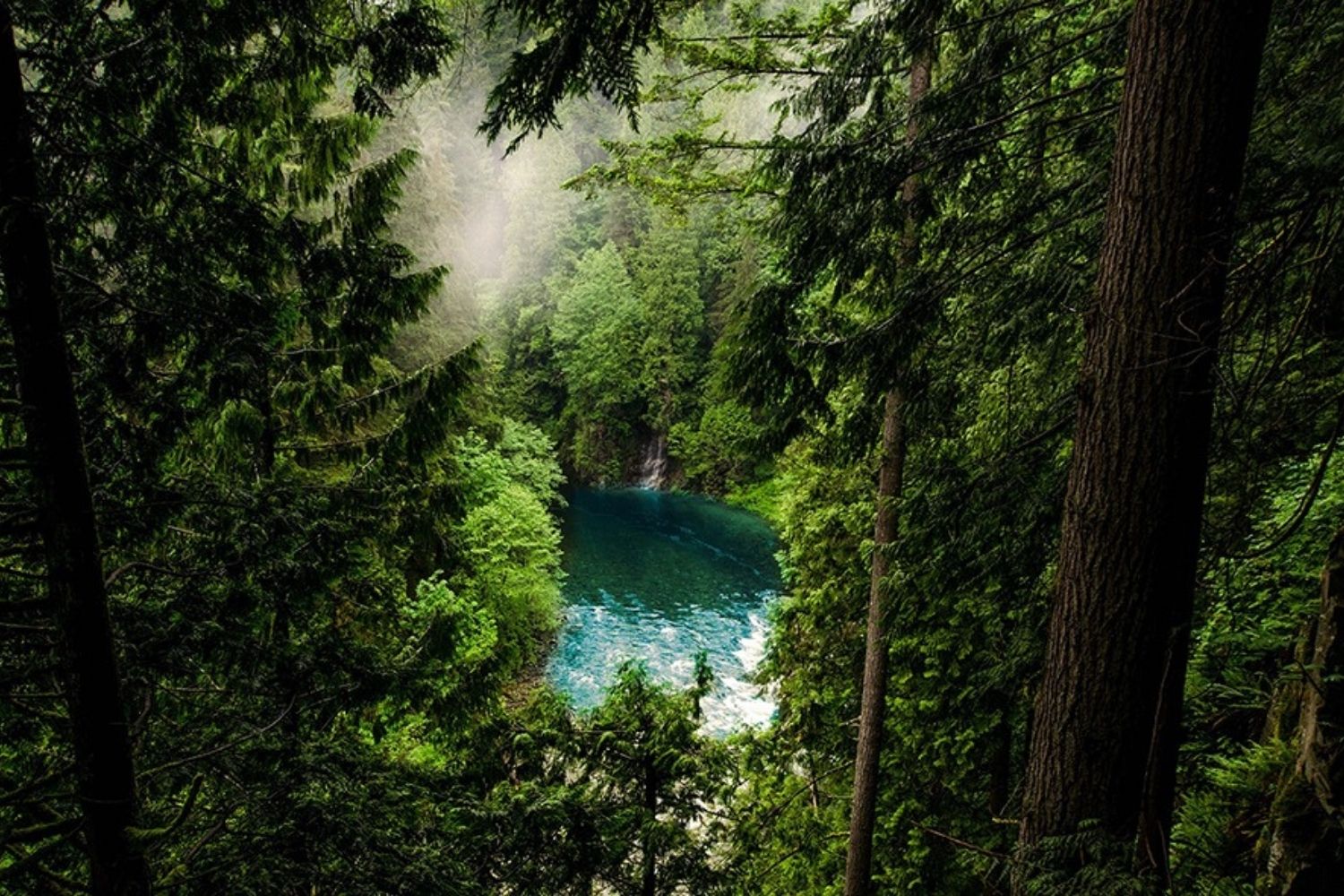 Looking into Water – from the ground to the mind
Water is the blood of Earth and brings life to the land. Yet, it becomes scarce in some places, while being too abundant in others, leading to catastrophic floods. This month, our Community Cafe event brings together 3 passionate Water Leaders, who will explain to us how we can bring back water in our landscapes, and in our minds.
Join us to discover a new educational card game promoting water literacy, hear about the success story of a water non-profit in India, and be inspired by an Australian rural perspective of keeping water in the landscape.
There will be a Q&A session for you to interact with the speakers:
Mylene Turban, Water literacy using interactive card based workshops
Bhakti Devi – living and working in India – will introduce us to the work she is doing on a community level in India with Jal Smruti
Marama – Friendly Farms will provide an Australian rural perspective about the importance of keeping water in the ground.
About the speakers
Bhakti Devi is a Water Conservation expert on a mission to build a water-positive, and women- inclusive, India. She leads the non-profit entity Jal Smruti (जल स्मृति) whose vision is to reset hearts and minds and to empower communities – rural and urban – and companies, in taking local water action.
Bhakti is National President of WICCI Water Resources Council and founded Urban Water Doctor, an initiative to enhance water literacy, to promote skills in water conservation and to develop action plans for urban water communities. Prior to relocating to India in 2017, she spent 25 years in the water and sustainability industry in Australia.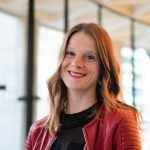 Mylene Turban will facilitate the conversation with Bhakti with whom she has been collaborating on Jal Smruti. Mylene is a passionate engineering consultant, helping companies transform their negative environmental and social impacts into positive outcomes. She also facilitates the Water Puzzle Workshop, a powerful water literacy tool.
—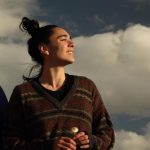 Marama Grace has been looking for many years for solutions to the many issues that face us today. A year ago, she joined the Australian Landscape Science Institute team and, working as Peter Andrews understudy (Natural Sequence Farming), has endeavoured to educate and inspire people across Australia about the marvel of what the skeleton of our landscape teaches.
The fundamentals of our Earth are: sunlight, water, gravity, and the plants' ability to utilise all three.
The blueprint that is spread across this country can be seen in the micro and the macro, and she is excited to join you on this Water adventure as she takes you back in time to redefine the trajectory of the future.