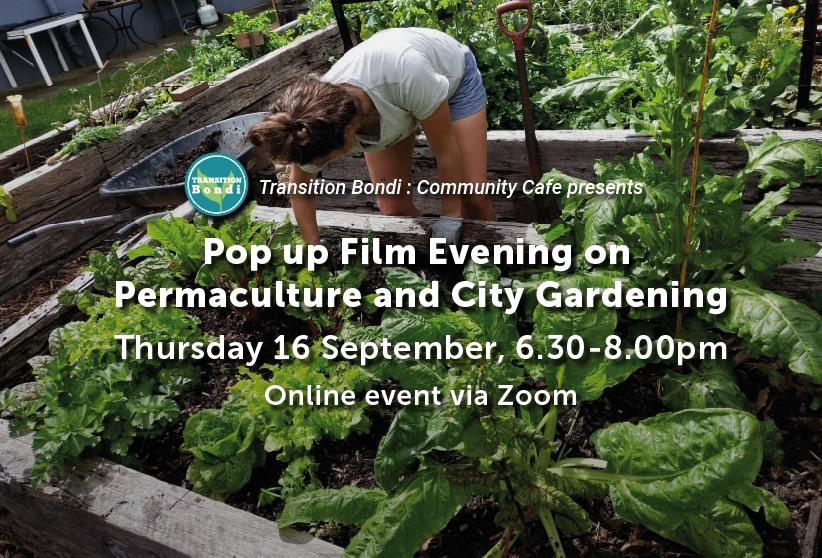 Pop up Film Evening on Permaculture and City Gardening
Spring is here, the gardens call. But we're not able to meet as we'd like – in a group, at our regular working bee. To feed out interest, and stay connected, let's come together online for an evening of short films on gardening and permaculture.
An inner Melbourne permaculture garden
David Holmgren talking about his meeting with Bill Mollison
Inspiring established wild garden in NZ
5 best crops for your container garden
Ticket : FREE
We look forward to seeing you!