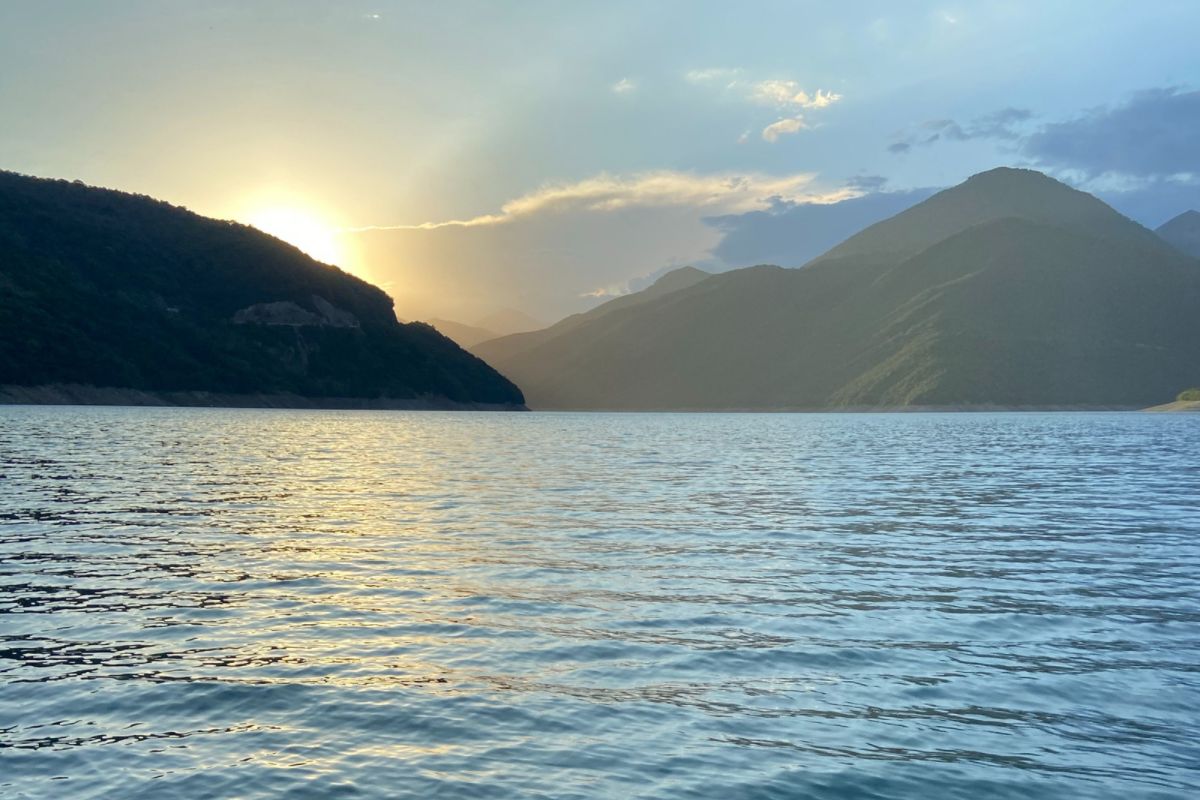 Revolution Within with Georgie Toner and Transition Bondi
In this 2-hour mini-spiral of The Work That Reconnects, we will cultivate gratitude, honour our pain for the world, see in new and ancient ways, and go forth into authentic action.
Do you yearn to live in sacred connection with self, earth, ancestors and others in a way that heals yourself and the world?
Do you wish to be supported by a community of people who are awake to the challenges of our time?
Do you sometimes feel paralysed by the grief you feel for the world, but deeply desire to be present with it so you can reconnect to the sacred healing powers of the web of life?
Will you answer the call to create a life-sustaining society?
Together, we will journey through experience-based activities to awaken to our sacred mission.
About the speaker – Georgie Toner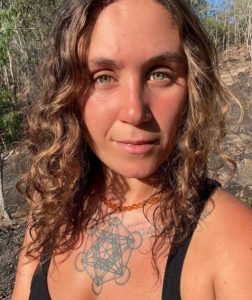 Georgie is honoured to be an accredited facilitator of the Work That Reconnects, where she guides groups to a remembering of their innate connections with each other and the web of life.
Her work grounds the personal and political in the sacred and spiritual.
She is passionate about healing the root cause of the problems we see in the world today. The climate crisis, myriad forms of supremacy, the debilitating global capitalist system are, in her opinion, all a part of the same disease: a deep disconnection from the earth, and ultimately our hearts.
Her experience draws from diverse mentors and lineages of ancestral reverence, ritual, ceremony, and deep nature connection.