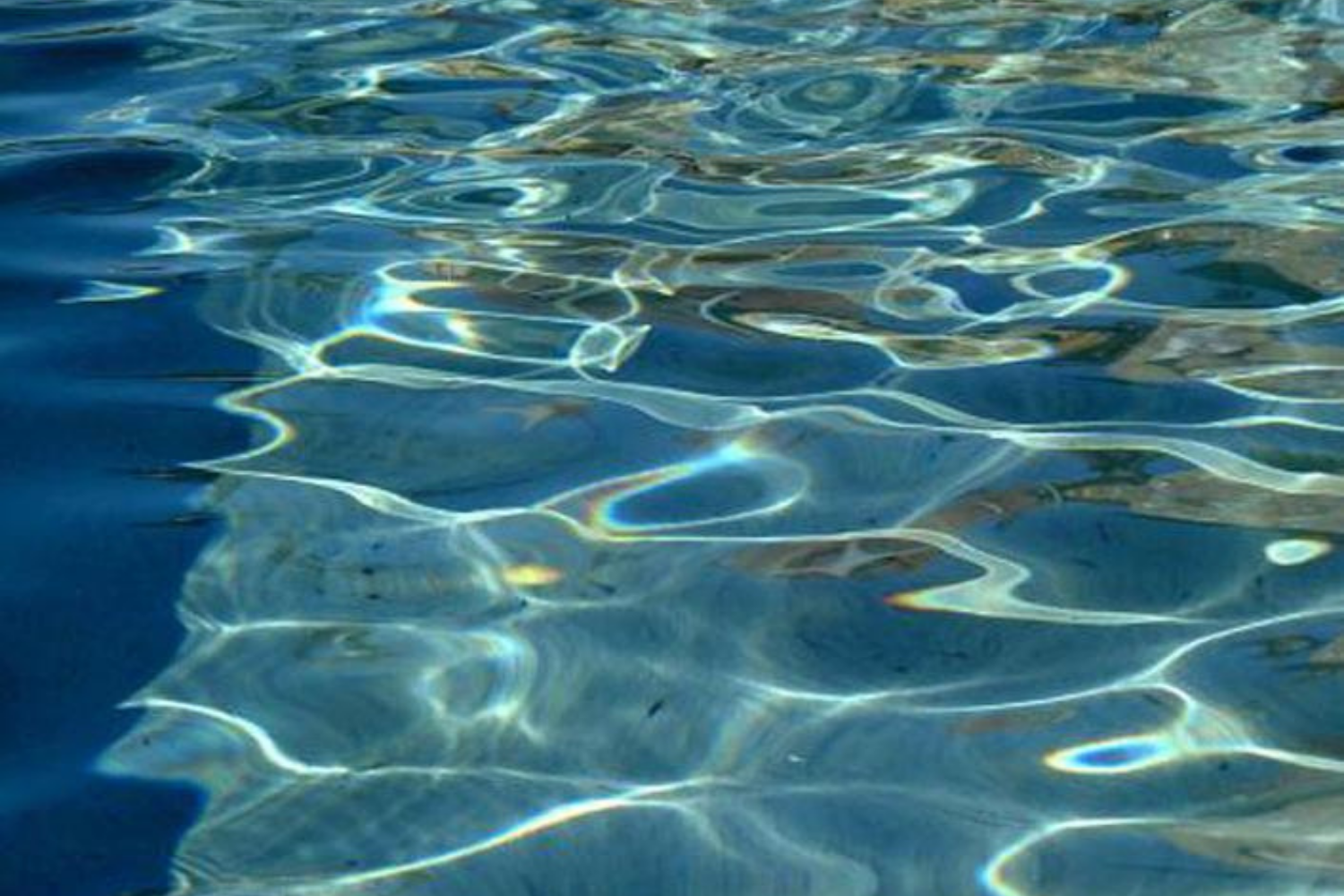 Water, An Unseen Element
Water is the most used resource on Earth. The more scarce it becomes, the more valuable it is.
Should water be protected? Commoditised?
On the night, we will put the spotlight on water: some facts and assumptions about this resource, and how our relationship to water may change in the face of climate change.
Three short films, reflective activities and facilitated discussion will build our 'water literacy' and transform us from water consumer to water prosumer.
This conversation will continue into next year, at our Community Cafe events.
The films are:
The Water Crisis explained
Bruce Shillingsworth on Q&A
Natural Sequence Farming
Ticket: FREE
Ticket Available: 25
Venue: Zoom link will be sent on the day
We look forward to seeing you!