Our picnics are a gathering of like-minded individuals dedicated to sustainability, climate change awareness, and social justice. It is a shared vegan potluck picnic, where participants bring delicious plant-based dishes to share. It's not just a meal; it's a celebration of sustainable living.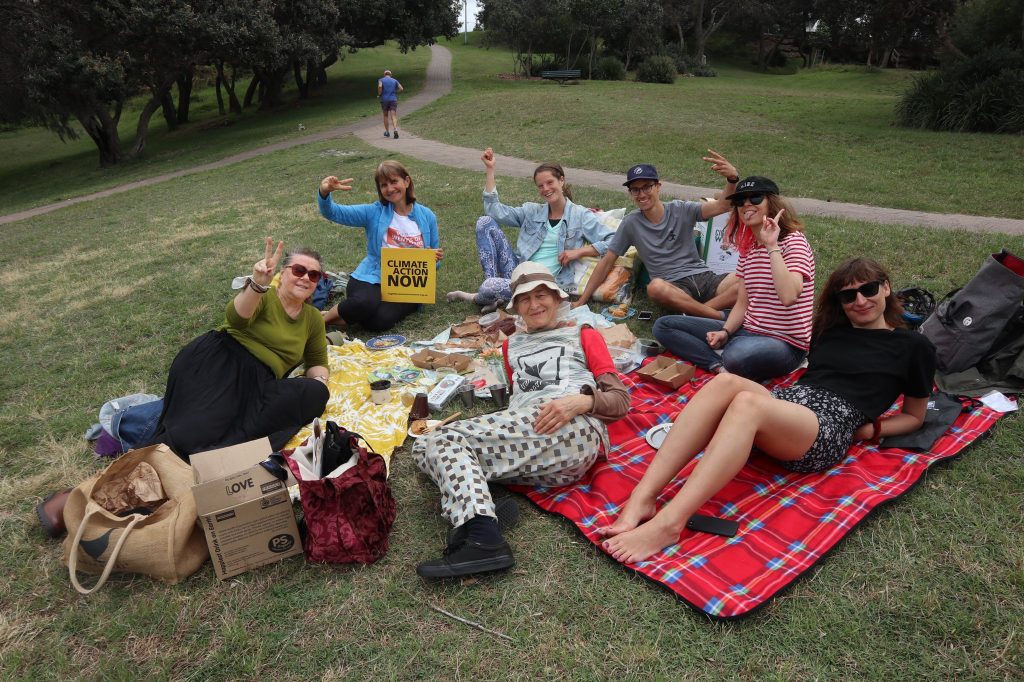 Come join us for a fantastic time including:
Delicious Vegan Delights: Indulge in a variety of mouthwatering vegan dishes that prove sustainability can be incredibly tasty.
Engaging Conversations: Connect with like-minded individuals who share your passion for a greener, more compassionate world.
Inspiration and Action: Leave with a satisfied palate and a renewed sense of purpose. Together, we can make a difference in our community and beyond.