Sustainable fashion initiatives
1. Mend and Remake: Stitching Sustainability into the Community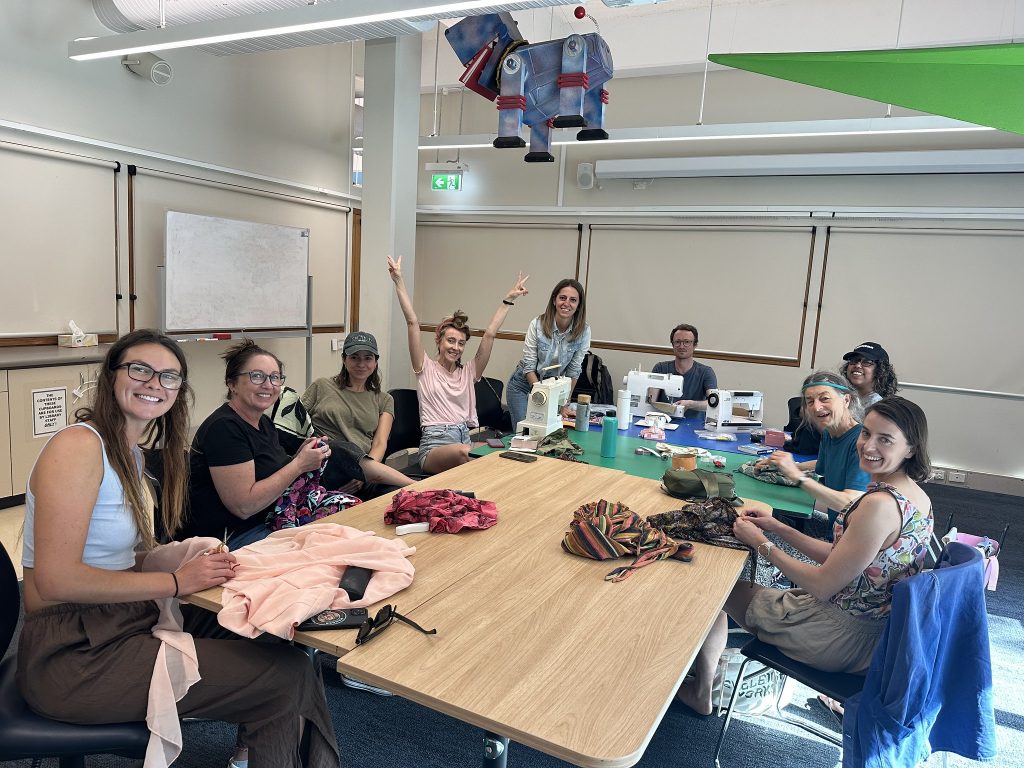 In 2023, our community group launched the first of our sustainable fashion initiatives, titled "Mend and Remake." Guided by the expertise of fashion maven Kara and Transition Bondi's member Chiara, what began as a small sewing group in private homes soon evolved into a thriving community at the Waverley Public Library. With up to 15 participants per session, the project gained momentum, aided by generous donations, including a sewing machine. Attendees not only repaired garments but shared knowledge and even ventured into creating new, sustainable clothing pieces. Anticipating growth, this initiative has become a cornerstone of our commitment to slow fashion.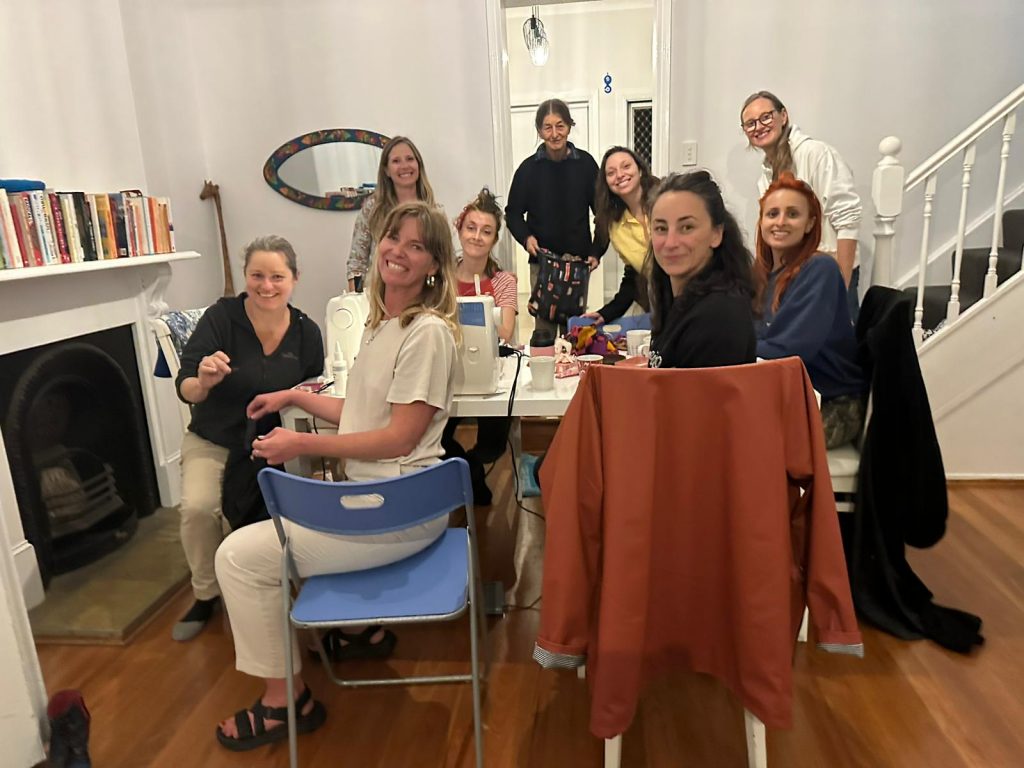 2. Fashion Insight Dialogues: Confronting Fast Fashion's Impact
Complementing our hands-on approach, our community has been hosting talks by experts on the environmental implications of fast fashion. In 2023, the renowned Nina Gabor took the stage for a compelling discussion with Waverley locals. Community talks aim to educate and engage our community in conversations about the detrimental effects of fast fashion. The dialogues empower individuals to take actionable steps in reducing fashion waste and making informed choices.
3. Threads of Exchange: Fostering Sustainable Wardrobes through Clothes Swaps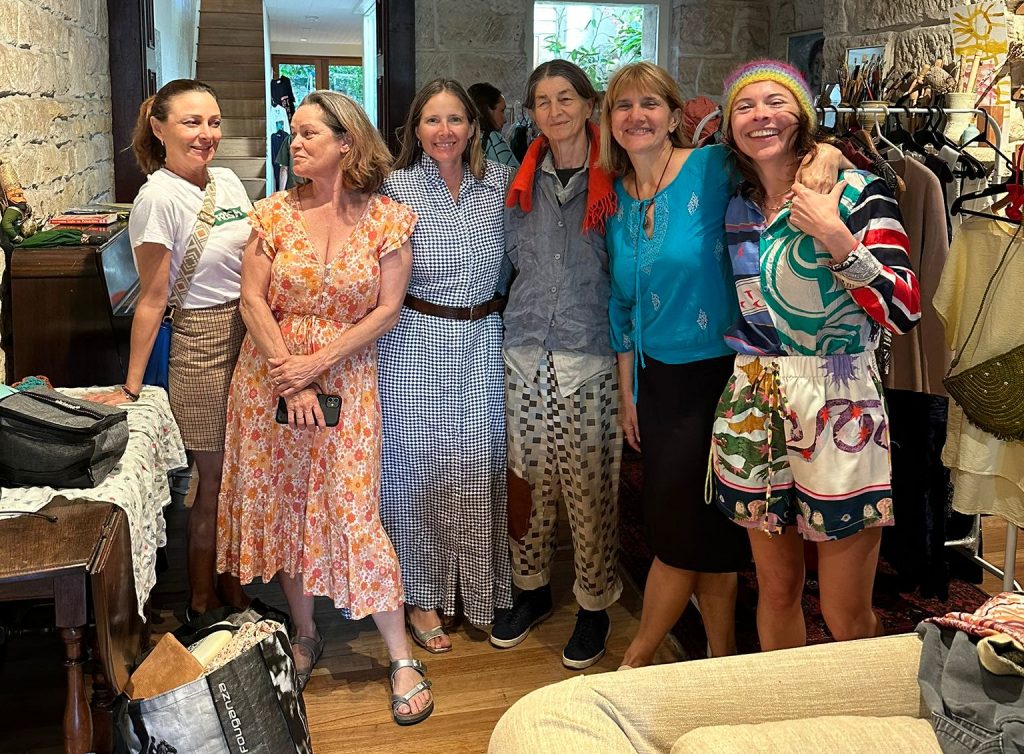 This project introduces clothes swap events as a fun and sustainable way to refresh wardrobes. Kicked off with a successful gathering at a private residence in Bondi Junction in October 2023, the clothing swaps are expected to continue as recurring highlights throughout the coming year. Beyond promoting sustainable practices, these events foster a sense of community and shared responsibility, encouraging participants to actively contribute to the movement for a more conscious and sustainable fashion future.