January Market Update with Chris.

Transition Bondi's Market Stall is a place of curiosity where adults and children alike engage, play and learn about the world and neighbourhood around us.
 
Last month's markets were no exception and were a huge success. Engaging with the community and sharing local and environmental knowledge with those passing through.
 
A stand out overarching yet unintentional theme this month was the bush and our native forests.
 
With current campaigners for the NSW Election at the markets highlighting "Protect Native Forests Now" on posters with The Bob Brown Foundation there was a buzz of environmental activism throughout.
 
Unwaveringly popular and highly sought after is our locally grown honey, which instantly connects visitors and regulars to our stall. Whilst there is currently no scientific evidence to support this interesting practice as of yet, many people swear that having local honey made by local bees can help reduce the occurrence of hay fever. Worth a try if you are a seasonal sniffler.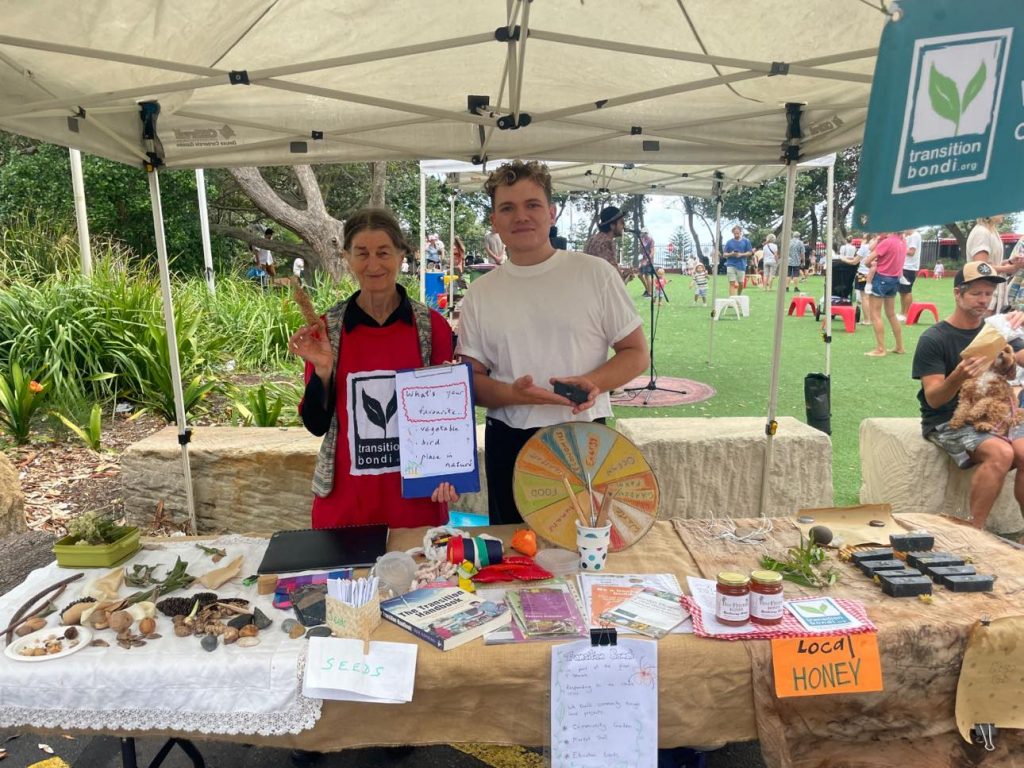 We also had a small batch of HeyBab 'Bush Bars', locally handcrafted soaps made from both natural and foraged ingredients. A new addition to the stall and a great way to then transition to discussing local sustainable practices as well as the blessing that is our bushland and what amazing flora we can find right at our doorstep.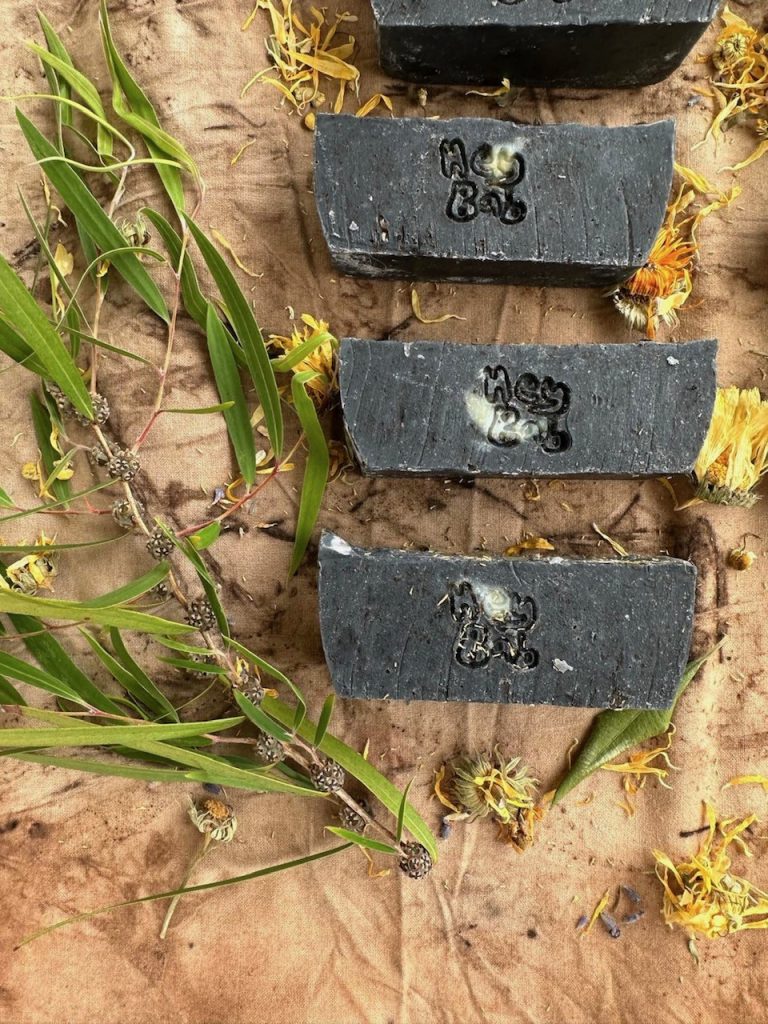 All in all the greatest element of the Transition Bondi Stall is the coming together of people both locals and from all over learning and sharing together. We played guess the seed games, admired a selection of natural wondrous objects and asked people about their favourite vegetables, birds, places in nature, etc. Everyone who visited the stall including those there representing TB walked away with a new piece of knowledge or perhaps a local honey jar, soap bar or packet of seeds to begin their own garden.
Transition Bondi Market Stall
Bondi Public School, Campbell Parade
2nd and 4th Saturday of the month.