ARTIVISM – WHEN CREATIVITY AND PURPOSE JOIN FORCES TO SAVE TAKAYNA/TARKINE
Adapted from an article by Audrey Eagan – May 2023
It's the seventh year Bob Brown Foundation has invited artists from all over Australia to immerse in Takayna/Tarkine rainforest (West Tasmania). Scott Jordan, a senior campaigner at Bob Brown Foundation welcomes us and explains that the Tarkine area has several sites / habitats under threat of destruction due to mining, logging, and unregulated tourism. We are the bridge between the front line and the communities; our mission is to create art, raising awareness about the endangered species and ancient rainforest, so people can be informed, touched, and motivated to act. I feel lucky and proud to be part of the hundreds of artists who answered the call: Art for Takayna.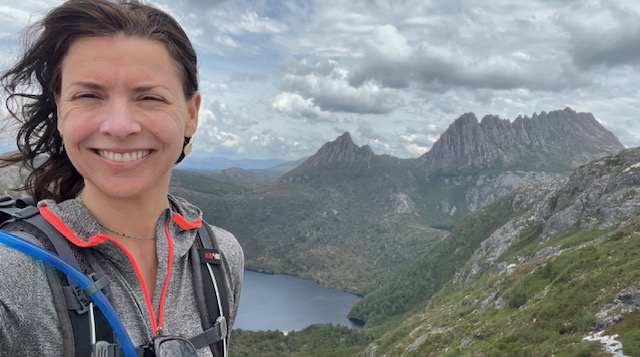 We are split in groups and locations; mine has about 20 people and heads to McKimmies
creek. We go for a wander through the Gondwana cool-temperate rainforest, which has existed since the time of the dinosaurs. I feel like I'm scuba diving in the vegetation. I'm floating in a green universe, the granularity of sand has softened to a carpet of moss, coral colours have morphed into psychedelic fluoro orange and deep purple fungi. In this world fishes are singing birds. At the surface, a canopy of centennial myrtle trees and giant eucalyptus dance in the wind like a forest of bull kelps that rolls back and forth with the waves. The smell of fungi, recycling wet leaves, transports me back to my first forest walks; for a second I'm a child again holding my father's hand on an autumn Sunday walk.
After a rest, we are off for another walk, this time to a logging coupe. My throat tightens as I see the clear line of devastation of trees felled. We learn that it takes 1,500 years for a rainforest like that to get back to its full diversity and habitat capacities for endangered species. This loss of biodiversity is not even considered when the logging is authorised, add to that the carbon impact of the site, reflecting heat back in the atmosphere and the loss of carbon drawn down from the vegetation removal… Sadly this phenomenon is not Tarkine specific. This really doesn't add up with the fact that stopping native forest logging is key to getting to net zero emissions target now. As if that's not enough this area has another threat, becoming the heavy metals tailings waste dam for the Chinese state-owned miner MMG located just across the river. The destiny of the area is dependent on Environment Minister Tanya Plibersek's decision. Bob Brown activists have been occupying this area to stop machines exploring the site, so far successfully. Like them I can't bear to imagine that pocket of wilderness Gondwana gone, trees turned into toilet paper and 25 million cubic meters of toxic waste.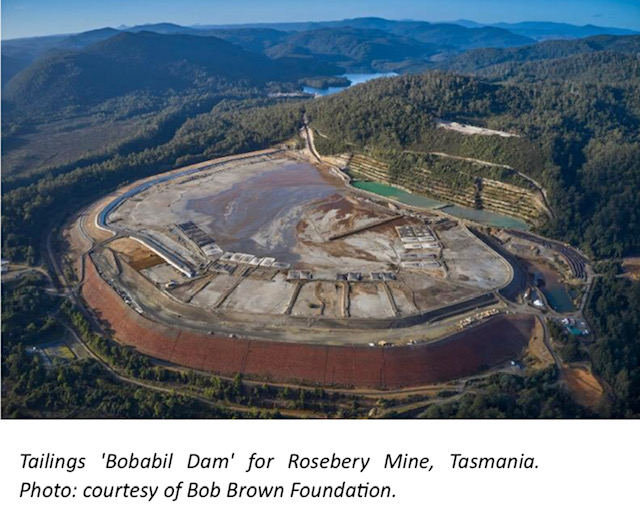 There are 5 easy actions that you can do to save Takayna:
To stop native forest logging is key to getting to net zero emissions target (full article here) you can write an open letter (or use this prepopulated one ) to environment minister Tanya Plibersek at

[email protected]

.
You can support the activists by donating and/or getting in touch with the Bob Brown Foundation. Also you can support the blockade on his website.
You can get inspired by watching the movie about Bob Brown activism: The giants.
Join the community!! Join us on 19th August, rally all over Australia. Action – Defend the Giants.
Share the love. Share this article and action list
I'd like to thank all the volunteers at Bob Brown Foundation for making Art for Takayna happen – special thanks to Nathan, Tito, Jenny, Dingo, Scott, and Storm.