BE OUR DINNER GUEST | GARDEN COMP | ECO-FESTIVAL
Head, heart and hands – that's the mantra of the Transition Network, a positive, empowering movement that has spread organically via word of mouth and communities, both locally and throughout the world.
Great conversations don't happen by accident as we found out at our recent Guest Dinners. These small events got off to a great start when new and old friends gathered round the table to savour a home-cooked meal and share stories relating to Plastic Free July. Our special guests – Charlotte Bell, Chiara di Giorgio, Jade Peace and Blas Zlater – each added unique knowledge and learnings to the discussions. There were talkers and listeners, and little pearls of practical advice often came from the quieter end of the table. Guests elaborated on their own experiences and observations and it's fair to say we all came away well satisfied and nourished.
Our next Guest Dinner, on Monday 22 August, looks equally fascinating! We'll be joined by Leyla Bhathela, a member of Waverley Library's Program and Outreach team, who set up the Aboriginal and Torres Straight Islander Culture Club. Originally from Azerbaijan, Leyla's background as a petro-engineer, graphic designer, pilot, adventurer, traveller and voracious reader will add spice to the conversation mix. Guest numbers are limited, so hurry and book your seat at the table.
Meeting new friends is just one of the by-products of our Community Garden (rear 241 Bondi Road). The garden is completely hidden from the street, but walk down the side of the yellow building and a wonderful green oasis appears. We have regular weekly working bees, on Mondays and Thursdays 4.00-5.00pm. If you'd like to join in please let us know on [email protected] The more hands the better.
We'll also be at the Bondi Markets on Saturday 27 August in the school grounds on Campbell Parade. Drop by for a chat.
The nation's environment report card is inescapably bleak, but that doesn't mean there is no good news or reason to believe in positive action. While the State of the Environment report articulated what we've known for a very long time, and it is very sobering reading, this article in the SMH gave a glimmer of optimism.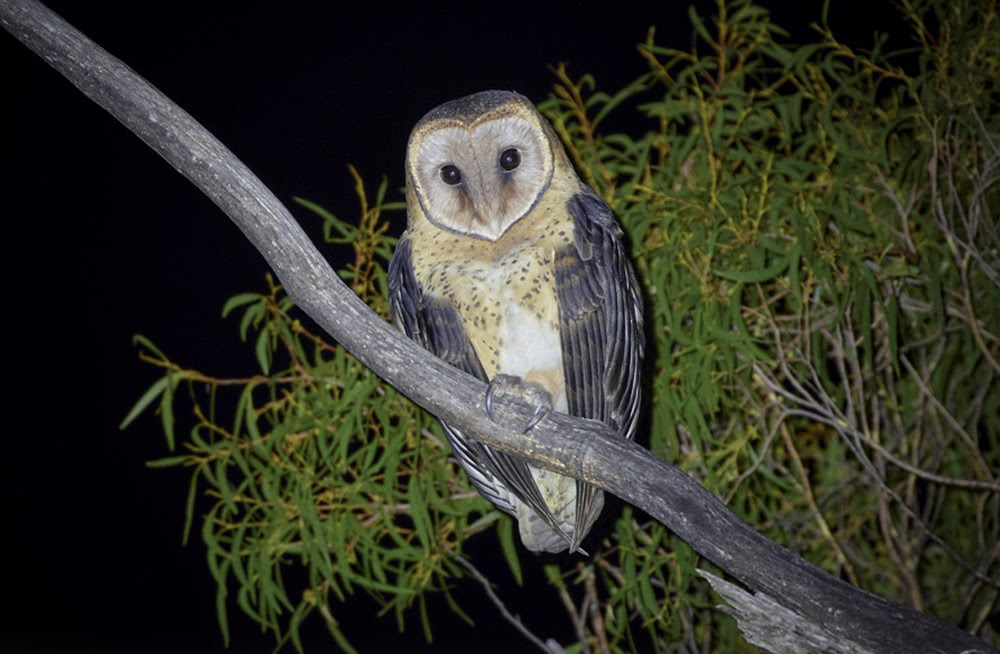 In more good news, approval for preliminary mine expansion works in Tasmania's Tarkine rainforest has been ruled invalid by the Federal Court. The Bob Brown Foundation (BBF) brought legal action against the expansion arguing it would damage the habitat of the endangered Tasmanian masked owl. BBF says it is one of the most significant decisions in environmental law since the Environment Protection and Biodiversity Conservation Act's inception and that the judgement will extend beyond Tasmania's Takayna rainforest to threatened environments all across Australia. You can read more about the BBF's successes here.
Hope to see you round the dinner table, in the garden or at the markets!
Your TB team.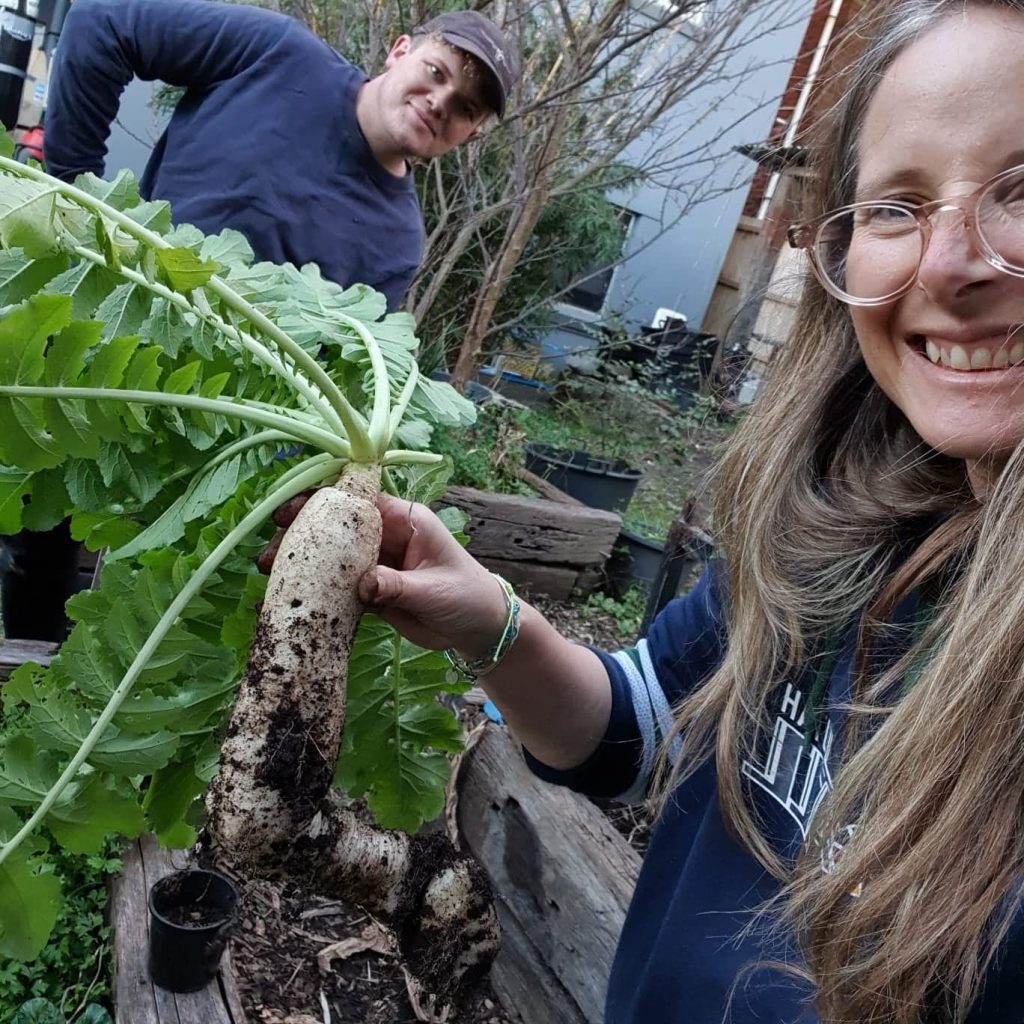 Events
Upcoming Events by Transition Bondi
Good Reads, Tips & Clicks
Attention local bee keepers
Honey bees in NSW are at risk from the deadly varroa mite with some hives impacted as far south as the Central Coast. Check the NSW Department of Primary Industries latest advice. Fortunately, research has shown that the varroa mite cannot attack Australian native bees directly, as native bees have a very different biology from European honeybees. Other flow-on effects are still possible though, so please be vigilant.
What's happening locally
Waverley Garden Competition is on again.
Woollahra Council's latest enviro news.
Download this Little Book About Composting.
Check out all the Science Week activities 14-20 August
Arnie's Recon offers free recycling pick ups.
Find out about The Little Fish Dilemma.
Bronte to Bondi Beach Clean Up, Thursday 1 September, meeting at 9.00am. Meet at flag on Bronte Beach to collect cleanup supplies.