PLASTIC FREE JULY | FIRST GUEST DINNER | BONDI FESTIVAL | NAIDOC | WINTER CROPS
Plastic Free July (PFJ) is a big event on our sustainability calendar. 'A world free of plastic waste' was the ambition of Rebecca Prince-Ruiz, a waste expert from WA who challenged her local government colleagues to reuse single-use plastic items for an entire month. Eleven years on PFJ is a global movement inspiring governments, businesses and 100+ million people across 190 countries to reduce single-use plastic waste everyday at home, work, school and the corner cafe.
The goal is to reduce worldwide plastic waste by one billion kilograms. And we're sure we can do it. The majority of challenge participants start by choosing to refuse at least one single-use plastic, but 9 out of 10 end up creating long-term habits that last far beyond the challenge itself. You can read our indepth report on PFJ & Other Stories here.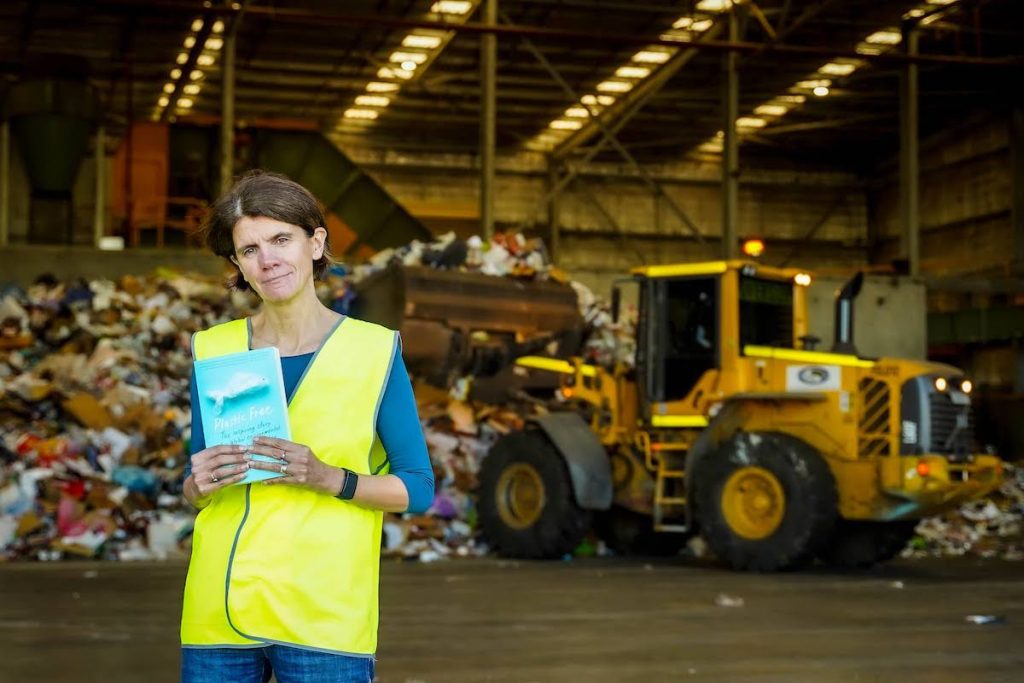 As early adopters, our community has led the way in sustainable living, and earlier this month the NSW government finally caught up with the rest of the country to ban those flimsy, single-use lightweight plastic bags. From November 1, single-use plastic straws, stirrers, cutlery, plates, bowls and cotton buds, plus expanded polystyrene food ware and cups, and rinse-off personal care products containing plastic microbeads will also be banned. Read more
In July, we're hosting our first Guest Dinner, an in-person gathering around the table to savour a three-course vegan meal and a serve of stimulating conversation. Special guests, Charlotte Bell and Chiara di Giorgio, have specific interests relating to PFJ to share to spark the conversation. Full details are below, but hurry, we can only welcome ten guests to our table!
There are other ways to get involved with PFJ – including recycling events at the Bondi Festival and Earth Child's 3 July beach cleanup. Our regular Bondi Market stall on Saturday 9 July will also feature creative solutions for outdoor gardening, using upcycled plastic bottles.
NAIDOC WEEK 3-10 July is an opportunity for all people, Indigenous and non-Indigenous, to participate to support and amplify the voices of Aboriginal and Torres Strait Islander communities. Get Up! Stand Up! Show Up!
What's on in June
Sun 3 July Earth Child's Bondi Beach Clean Up
1-17 July Bondi Festival
3-10 July NAIDOC Week
Thu 7 July TBs First Guest Dinner
Sat 9 July TBs Bondi Market – creative gardening with upcycled plastic bottles and more
Sun 10 July TBs Community Garden 10am – 12 noon
Sun 31 July National Tree Day
Have a great plastic free month. See you round the dinner table, in the garden or at the markets!
Your TB team.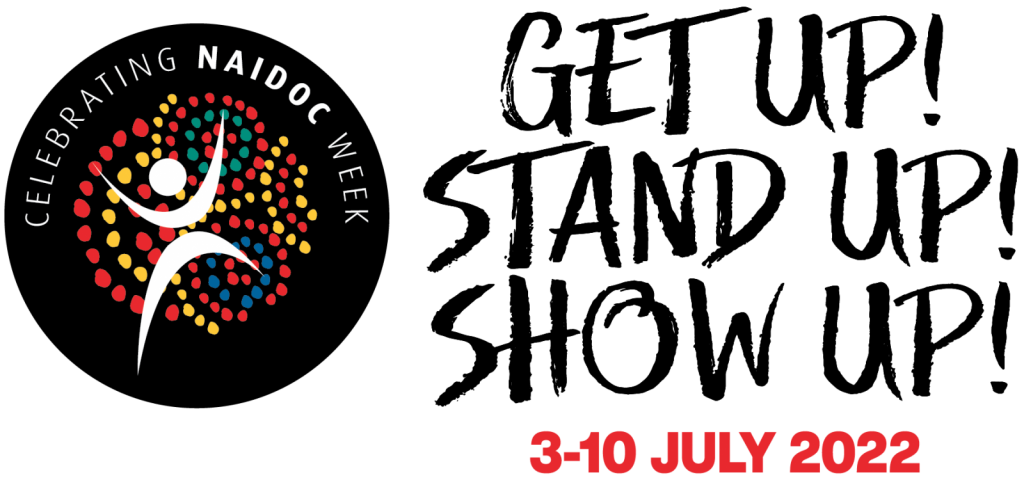 Events
Upcoming Events by Transition Bondi
Good Reads, Tips & Clicks
These bag ladies are doing their bit to repurpose and divert material from landfill.
Jerry Bags doggie poop bags are thick, strong, made from corn, completely compostable and completely plastic free.
CSIRO Report on coastal plastic pollution 30% reduction.
Climate Clever is Australia's free online platform to achieve carbon neutrality.
An FAQ on the cost of energy
Oz Harvest is the largest food rescue organisation in the country and needs our support.
Sydney winter gardening offers many delights. Here are some of the best veggies for winter plantings : Leeks / Carrots / Onions / Broad beans / Chinese broccoli / Cabbage / Turnip / Beetroot / Cauliflower / English spinach / Potatoes / Silverbeet.