ClimateClever is helping empower schools to create environmental change
By Alexander Manning
Environmental start up ClimateClever is offering 50 free subscriptions to their award-winning school program for Australian public schools.
The ClimateClever Schools Program, valued at $3000, is an engaging, student-led program, underpinned by a set of innovative, data-driven online tools that help students measure, manage and reduce their school's carbon footprint. The best part about the program is that by reducing carbon emissions, schools will also save significant money on utility bills!
The subscriptions are being offered for free in celebration of the ClimateClever program being featured in the ABC documentary – Fight For Planet A: Our Climate Challenge, presented by renowned TV personality Craig Reucassel (War on Waste).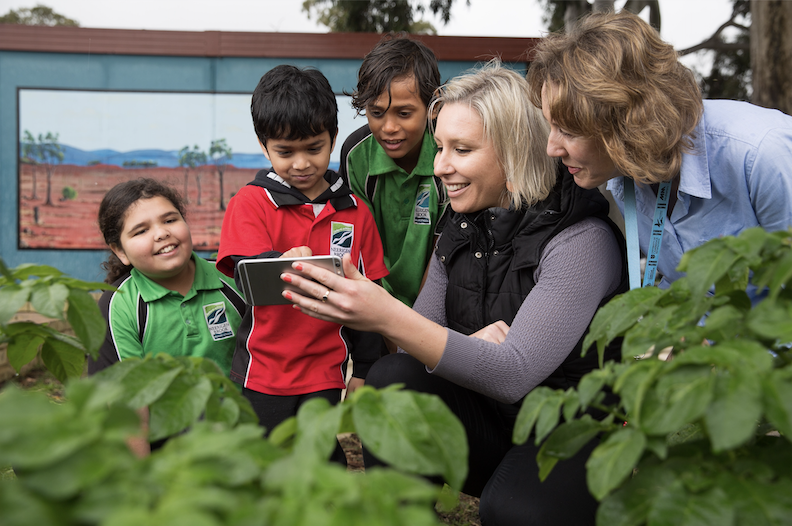 This initiative is directed towards public schools, with a focus on schools in lower to medium socio-economic areas with an ISCEA value of less than 1100. However, all school types, including private, catholic and independent are welcome to join the program
The ClimateClever App is not limited to schools, with a "Homes" version available for everyday use. ClimateClever user, Daniel Blay, said "As a house-share of 5, we've been using the ClimateClever Homes App for three months now…Using the App has meant we are much more mindful of the resources we're consuming and it's a great way to keep each other accountable!"
The app has also received positive praise from Government leaders around Australia. CEO at the City of Albany, Andrew Sharpe, spoke about the positive impact the city's partnership with ClimateClever has had on sustainability in the community. "This is the first time the City has had the ability to develop community targets and give feedback straight to the user" said Sharpe.
If you are interested or know someone who's school may be suited for this initiative, we urge you to apply soon, as schools will be selected on 25th of August and the 8th of September.
The ClimateClever Schools Program was featured on ABC's 3-part series, Fight For Planet A: Our Climate Challenge, on Wednesday night. To see the ClimateClever program in action, download ABC's iview app to watch Episode 1!
Check out the school selection criteria here: https://drive.google.com/file/d/1v4vklMsE0x5qUxKMRdcRh1Clu7d4k5TW/view?usp=sharing
To apply, click here: https://climateclever.typeform.com/to/gyhLDuHC